City Launches On-Demand Microtransit Service, Baker, LA, 2022
5 minutes Date Launched: Jun 7, 2022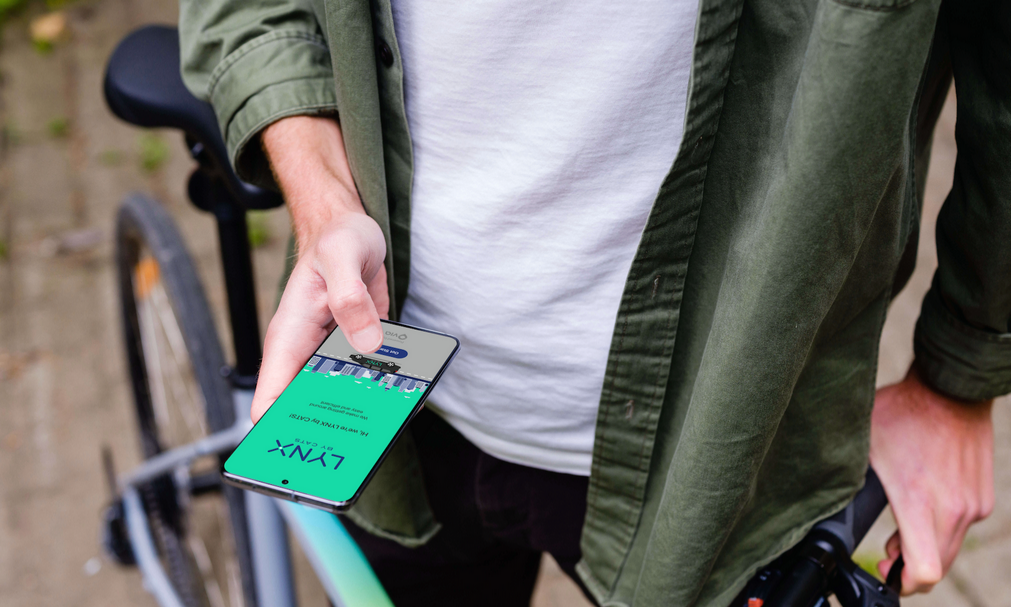 Summary
The City of Baker, LA and the Capital Area Transit System (CATS) have launched LYNX by CATS, an on-demand microtransit pilot program. The pilot officially launched on June 7, 2022, and uses Via as the technology provider. Users can book on-demand rides through the LYNX by CATS mobile app or through the phone. Once a ride is booked, the rider is directed to a virtual bus stop within walking distance, where a driver will meet them. Riders can choose a variety of destinations in the city, including the Scotlandville transfer station where they can access the CATS fixed-route system. 
Each trip costs $1.75, and riders can add additional passengers for $0.35 each. The service offers reduced rates for seniors, and free trips for high school and college students. LYNX by CATS operates Monday to Friday, from 5:00 AM to 9:00 PM, and Saturdays from 6:00 AM to 8:30 PM.
Microtransit programs like LYNX by CATS can provide a more flexible transportation option than traditional fixed-route public transportation, and can offer a practical first-/last-mile solution.
Last updated June 6, 2022