Lime Announces Pilot for New Micromobility Vehicle, Long Beach, CA, 2022
5 minutes Date Launched: Jun 1, 2022 Dates given are approximate.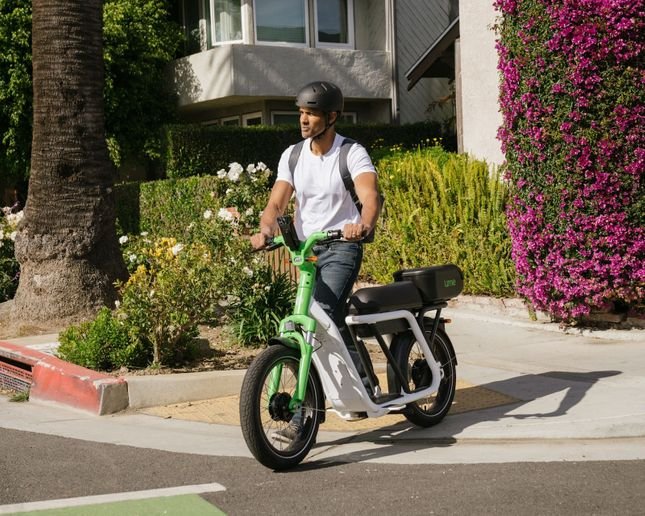 Summary
Lime, the micromobility company known primarily for its e-scooters and mopeds, announced the launch of its newest vehicle, the Citra, in Long Beach, CA. The Citra is a two-wheeled, seated, battery powered vehicle which combines elements of both e-bikes and e-scooters. The new vehicle is powered by swappable batteries and includes front and rear turn signals, handlebar throttles, and dedicated storage space in the rear of the vehicle. Currently exclusive to Long Beach, Lime intends to release several hundred Citra vehicles throughout the city in the coming months. 
The Citra pilot comes as Lime is implementing a large fleet upgrade in North America. Shared micromobility can play a major role in sustainable, reliable, and equitable transportation networks, and pilot projects like this are further proof that the micromobility landscape is constantly evolving and innovating.
Last updated July 6, 2022