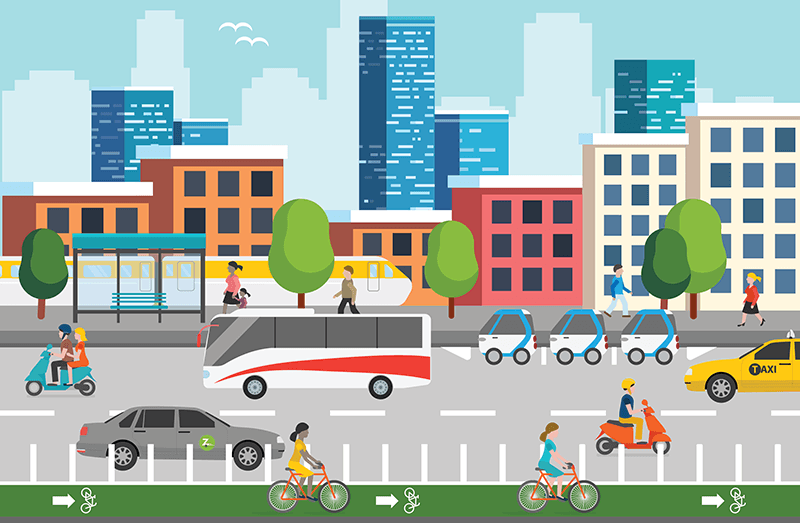 We Want to Hear from You!
We're always available to talk about shared mobility.
Please email policies@sharedusemobilitycenter.org with your Mobility Learning Center questions or to tell us about the shared mobility policies and projects in your city so that we can continue to build on the Learning Center.
To stay up to date on the latest developments at SUMC and within the industry, be sure to share your contact info with us and subscribe to be informed of updates to the Mobility Learning Center.
Locations
Our Headquarters
Merchandise Mart, Chicago, IL 60654
312.448.8083
West Coast Office
360 E 2nd St., Suite #800
Los Angeles, CA 90012