1 Year E-Scooter Pilot Approved with Lime, Edmund, OK, 2019
5 minutes Date Launched: Aug 1, 2019 Dates given are approximate. Pilot Project Timeframe: 1 Year Pilot Project, expected to start early August 2019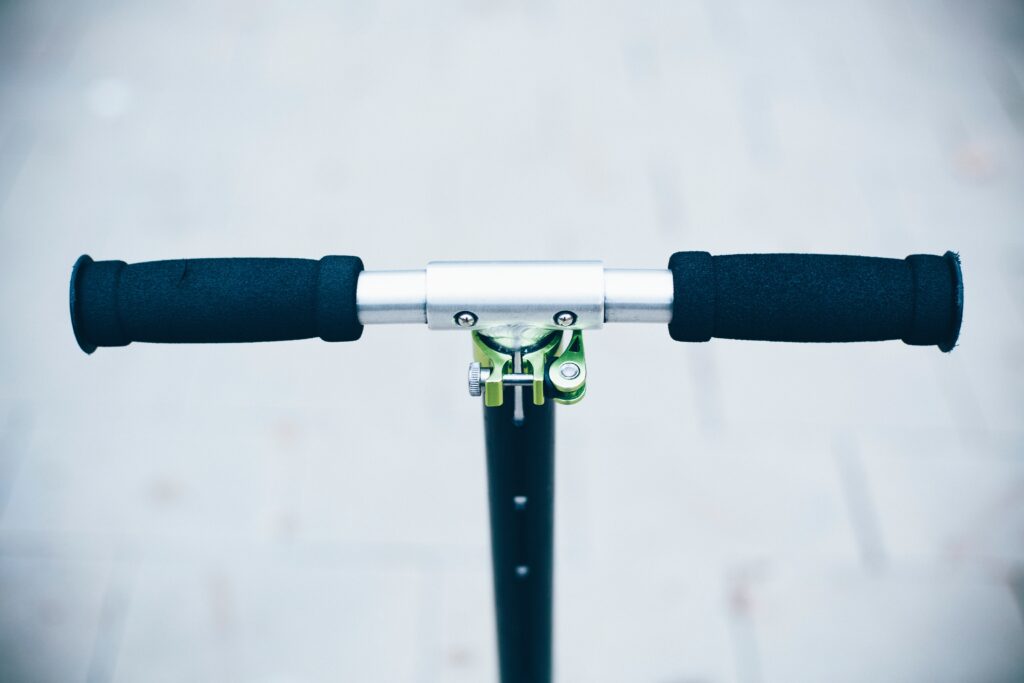 Summary
In July 2019, Edmund, OK's City Council unanimously approved a 1-year pilot program permitting Lime to operate an e-scooter program in the city. They are permitted to distribute 150 scooters, and their launch is expected prior to Oklahoma Central University's fall semester start on August 20.
The scooters are not allowed on sidewalks or trails, and their speed is capped at 15 miles per hour. Riding will cost $1 to unlock a scooter plus 15 cents per riding minute, and riders must have a valid driver's license and obey all local traffic laws.
City Council members are hopeful that the scooters will serve local business well, and will alleviate parking constraits around the university. The city is also planning to make adjustments on geographic restrictions throughout the pilot as needed.
Edmund is now the third city in Oklahoma to permit scooters, following Oklahoma City and Norman's lead in August 2018.