Autonomous vehicle pilot, Edmonton, AB, Canada, 2018
5 minutes Date Launched: Oct 1, 2018 Date Ended: Dec 1, 2018 Dates given are approximate. Pilot Project Timeframe: 3 months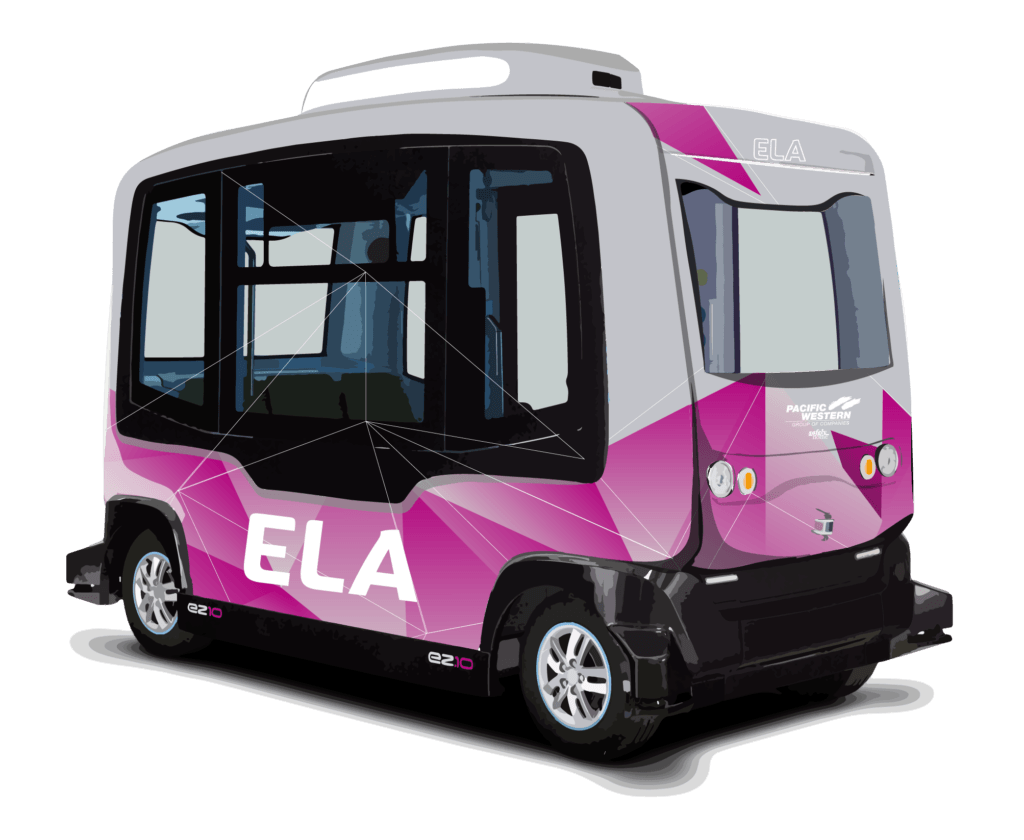 Summary
In October 2018, the City of Edmonton launched a three-month autonomous vehicle pilot project. The pilot used 12-person electric autonomous shuttles manufactured by EasyMile. Throughout the duration of the pilot, the shuttles operated on differing routes, including at:
Blatchford, for 8 consecutive days, transporting 881 passengers;
Old Strathcona, 14 days, 1016 passengers;
Chappelle Gardens, 5 days, 406 passengers;
Grey Cup, 2 days, 117 passengers; and
University of Alberta, 17 days, 53 passengers.
Each shuttle was overseen by a Pacific Western Transportation operator who could take over in case of emergency. The vehicles had a built-in access ramp for mobility challenged passengers, and they had a maximum speed of 12km/hr.