BIKETOWN Offers Free Rides and Memberships to College Students and Low-Income Residents, Portland, OR 2021
5 minutes Date Launched: Sep 16, 2021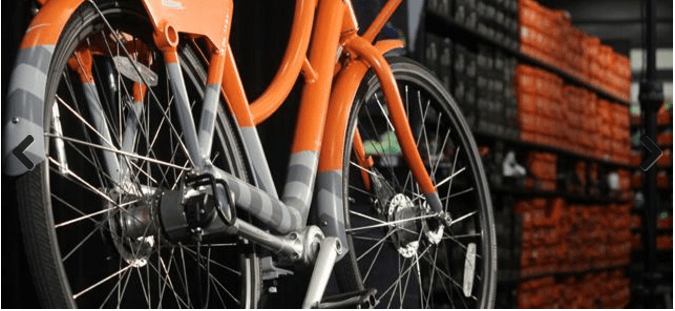 Summary
BIKETOWN, Portland's e-bikeshare provider, is now offering free rides to college students and low-income residents across the city. Specifically, these groups are eligible to receive the following benefits:
All Portland college students receiving federal financial aid get a free BIKETOWN for All membership, giving them access to an unlimited number of 60-minute fare-free rides. Rides that exceed 60 minutes cost an extra $0.05 per minute.
Students not receiving financial aid at Portland State University, the city's largest university, can receive a $20 ride credit each month. Single, non-membership rides on BIKETOWN cost $1 plus $0.20 per minute.
Low-income residents who receive benefits like affordable housing, unemployment assistance, Medicaid, or food stamps also qualify as BIKETOWN for All members. This program pre-existed the expansion of ride discounts for students.
These new discounts are supported by the Oregon Department of Environmental Quality's Clean Fuels Program through the Portland General Electric (PGE) Drive Change Fund. BIKETOWN now has a completely electric-assist fleet of bicycles; customers are incentivized to dock their bikes at BIKETOWN stations or pay extra fees. This expansion of affordable ride options for students can do a lot to bolster the city's bicycle and shared mobility environment.
Last updated October 5, 2021