City Launches Scooter Pilot Program, Hopkins, MN, 2022
5 minutes Date Launched: Apr 1, 2022 Date Ended: Nov 30, 2022 Dates given are approximate. Pilot Project Timeframe: 8 months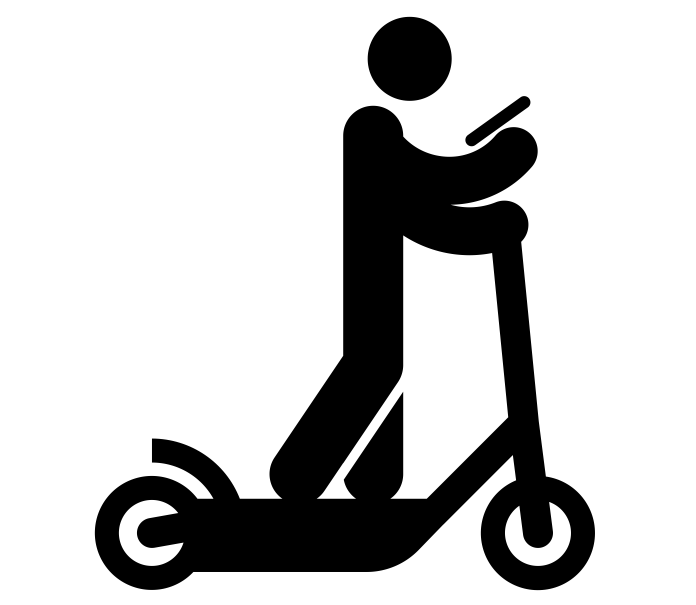 Summary
The City of Hopkins launched a pilot program to bring electric scooters to its residents. The city is partnering with Bird for a scootershare pilot that will run from April to November 2022. Scooters are available every day from 4:00 AM to 2:00 AM for an unlock fee of $1 and a per-minute fee of $0.39, with discount programs for low-income residents, veterans, students, teachers, and senior citizens. Bird also provides two free daily rides to healthcare workers for support during the COVID-19 pandemic. To further push towards a shift away from personal cars for short-distance trips, Bird is offering various pass options:
A $19.99 Daily Pass for unlimited rides;

A $1.99 Weekly Pass for free unlocks; and

A $5.99 Monthly Pass for free unlocks 
Shared e-scooters are ideal for short-distance point-to-point trips, or for connecting to fixed-route services. Micromobility programs like Hopkins' are important in providing additional mobility options to a community and promoting a shift away from personal automobiles for short trips. If successful, this pilot can spur similar initiatives around the state and country.
Last updated May 13, 2022