Dockless Mobility Vehicle Pilot Permit Program, Denver, Colorado, 2019
5 minutes Date Enacted: Feb 1, 2019 Dates given are approximate.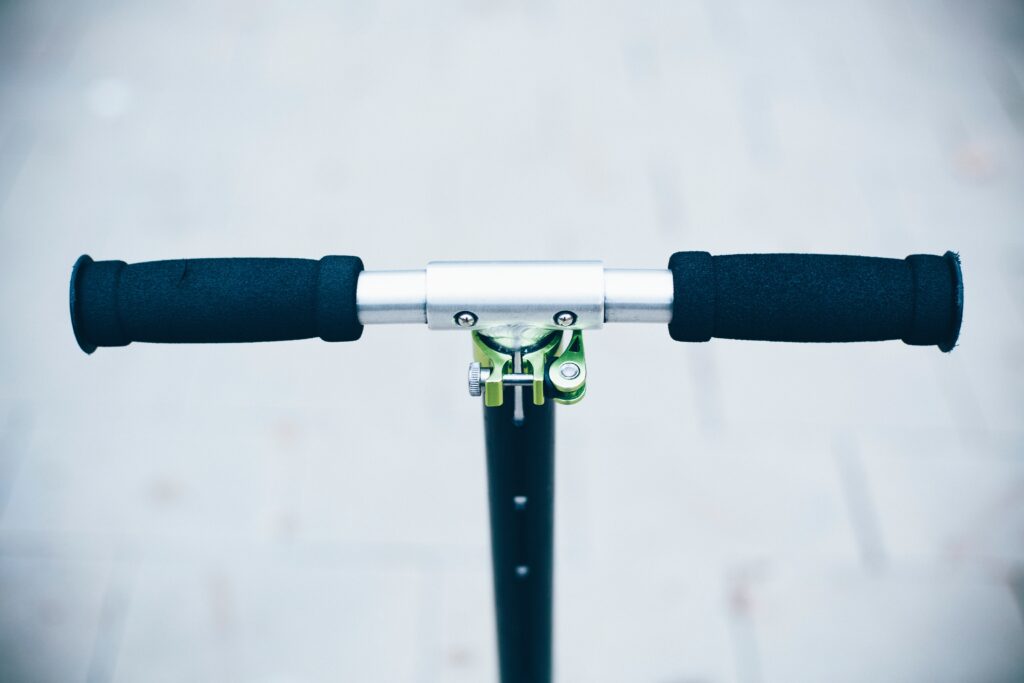 Summary
The Denver Mobility Vehicle Pilot Permit Program is notable for a few reasons. At the time of its enactment, it was part of a growing number of local regulations that attempted to consolidate dockless micromobility vehicles (i.e. scooters and bicycles of all types) under a single regulatory regime. The program faces the somewhat unique problem of the scooters falling under the state's definition of "toy vehicles," requiring workarounds in the city ordinance linked here and below.
Finally, the program focuses its goals on creating a micromobility program that complements the transit network. In other words, "the pilot program is an element of the existing Transit Amenities Program (TAP), which permits commercial activity on the right-of-way in exchange for amenities that support transit usage."
Its public goals are:
Test new innovations and their ability to meaningfully meet Citywide mobility goals
Implement programs that respect safety and infrastructure.
Increase percentage of people who have access to and take public transit
Provide accurate communication and guidance to users.
Scale responsibly based on performance metrics
Integrate new services seamlessly with City's transportation system.
Serve the communities that are most vulnerable and increase their access to smart technology
As of this writing, the program is in the evaluation phase.
Updated March 2019
Download Supporting Documents