Hawai'i Shared Mobility Roadmap, Hawai'i Island, 2020
5 minutes Date Enacted: Mar 1, 2020 Dates given are approximate.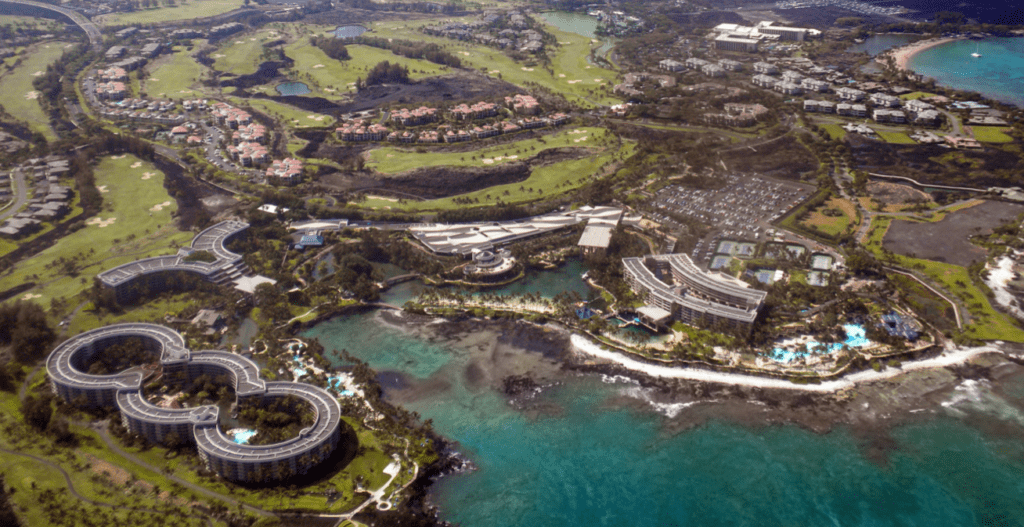 Summary
In March 2020, the Shared-Use Mobility Center published a plan for expanding shared mobility on Island of Hawai'i. This plan, the Hawai'i Island Shared Mobility Roadmap, was developed in conjunction with the County of Hawai'i and the Ulupopo Initiative, and it aims to establish strategies for expanding a multi-modal transportation system throughout the Island.
The Roadmap addresses concerns about the economy, equity, and environmental sustainability as demographics, job access, and travel patterns shift, and it features a detailed summary of existing conditions pinpointing shared mobility opportunity areas and a step-by-step implementation guide. The plan builds on related efforts, including the County's Transportation Hui process, implementation of the County Transit and Multimodal Master Plan, programming of the County General Excise Tax (GET) surcharge funds, the forthcoming 2040 General Plan, and multi-faceted efforts to reduce greenhouse gas emissions.
Updated March 24, 2020
Download Supporting Documents