Helmet Laws Database, Multiple Jurisdictions, US, 2018
5 minutes Dates given are approximate.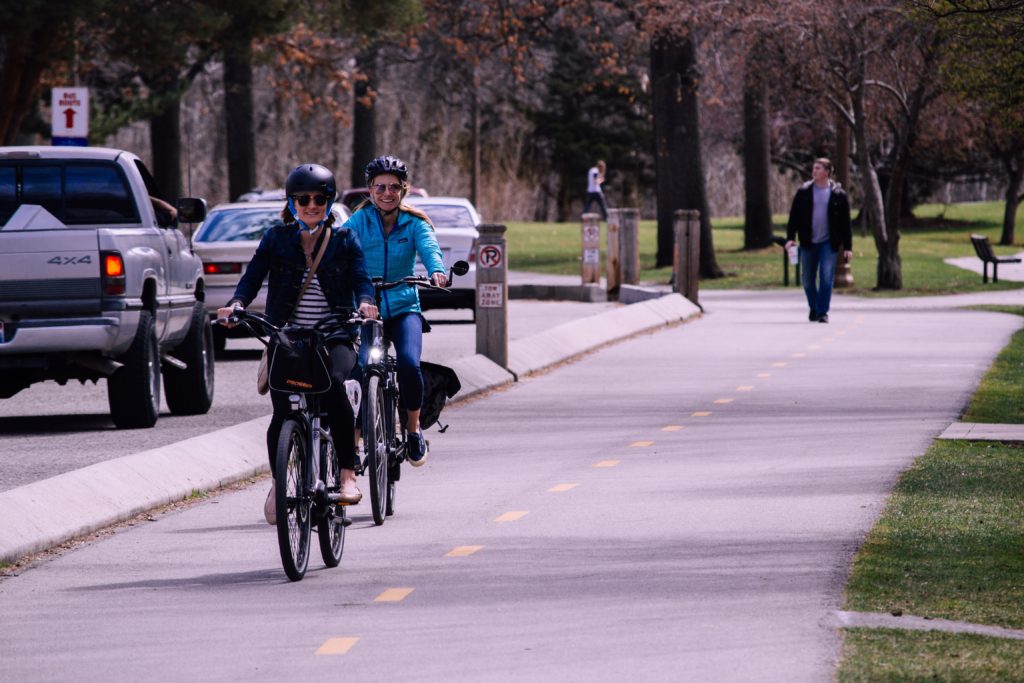 Summary
This database, which includes not only US, but some international code, is posted by a volunteer, pro-helmet group. As such, it also includes pro-helmet studies and white papers.
The linked database includes regularly updated code marks last update SUMC-confirmed date. New updates might follow link. Please alert us the link does not work for you.
Updated July 2018, with database last updated June 22, 2018