Ikea Partners with Liftango to Launch Ride2Work Carpool Pilot, 2022
5 minutes Date Enacted: Jul 1, 2022 Date Launched: Jul 1, 2022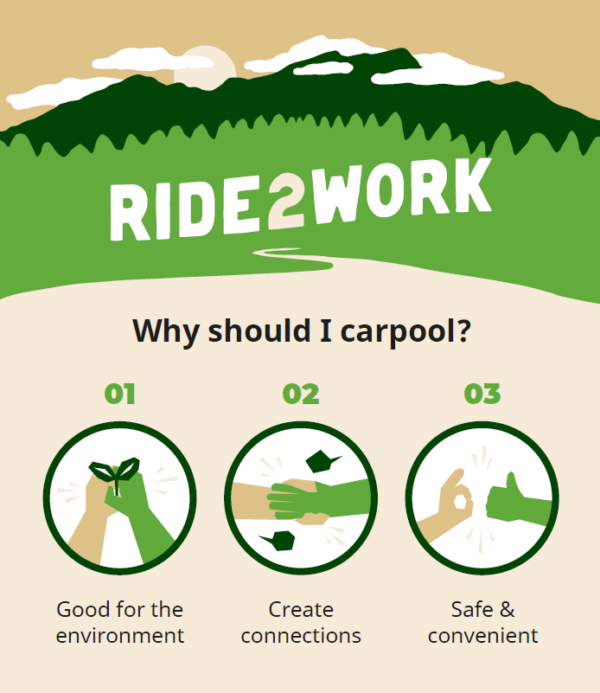 Summary
In July of 2022, IKEA employees at participating locations across the nation will have the option to take part in an employee-based carpooling pilot program designed to encourage thousands of employees to take on a sustainable mode of travel. The program will kick off at stores in Austria, Croatia, Italy, Serbia, Romania, and Canada with the hope that the service will gradually roll out to all stores. 
Employees will be able to book trips through the Ride2Work carsharing app powered by Liftango. The easy-to-use app connects IKEA co-workers heading toward the same destination to share a ride to and from work while adhering to current COVID-19 safety requirements. The Ride2Work app also allows employees to track their environmental impact by monitoring CO2 reduction and distance traveled. 
This Ride2Work program not only expands travel options for workers, it supports the formation of workplace relationships and gets people to think more about how their transportation choices impact healthy and sustainable living. If successful, this program could pave the way for more companies to explore transportation demand management efforts that encourage mode-shift.
Last updated June 29, 2022