LA Metro Implements Fare Capping Policy, Los Angeles, CA, 2023
5 minutes Date Enacted: Jul 1, 2023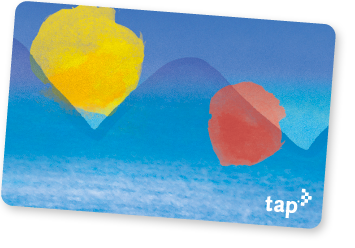 Summary
The Los Angeles County Metropolitan Transportation Authority (LA Metro) has implemented a new fare payment policy that caps the number of single-ride fares passengers pay within specific periods (a.k.a. fare-capping). Standard single-ride fares on LA Metro remain at $1.75. Transfers to other buses and trains are free within a two-hour period. Customers do not pay more than $5 during a 1-day period; however, instead of paying for the 1-day pass ahead of time, they earn the pass after paying for three rides within a 24-hour. After they pay for those three respective rides, customers pay no additional fare for the remainder of that period, equating to a one-day pass. LA Metro also reduced the 1-day pass to $5 from $7. Customers can also earn a weekly (7-day) pass after paying $18 worth of fare over 11 rides. Previously, a weekly pass cost $25. Due to this policy decision, LA Metro no longer offers customers a $100 30-day pass. To get the benefits of fare capping, customers must pay their fares with stored values on a TAP card. Customers can pre-load their TAP cards by paying with cash or credit card. Passengers can pay directly on board LA Metro vehicles with cash but forfeit the fare-capping benefits.
Description: Video description of LA Metro's fare capping program.
Credit: LA Metro
Fare capping is becoming popular across many US transit agencies as an effort to increase ridership, improve the ride experience for customers, and bolster equity, especially for lower-income passengers. For many, paying for a pass upfront can be prohibitive. With fare capping, customers can reap the benefits of frequent ridership as they use a transit system. As one of the largest transit agencies in the United States, LA Metro can also model to other agencies how to implement a fare-capping system.
Last updated August 18, 2023