Lime Pilots E-Scooter Program in Hampton, VA 2021
5 minutes Date Launched: Sep 4, 2021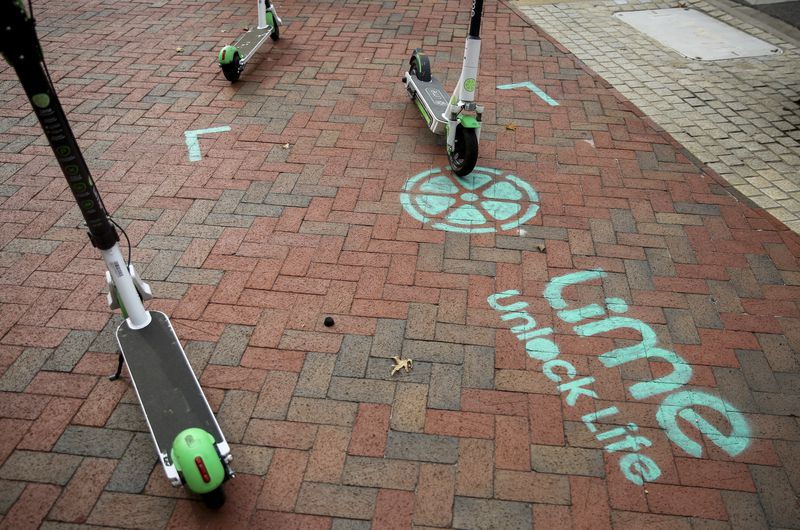 Summary
Lime is providing a fleet of 250 e-scooters across the downtown and Phoebus neighborhoods of Hampton, Virginia. The scooters are geofenced to two distinct zones and customers are not able to transport the vehicles between Phoebus and downtown. Customers can borrow the e-scooters at a cost of $3 for the first six minutes plus $0.32 per minute thereafter. Discounts of 70% are available to low-income individuals who receive federal, state, or local welfare benefits through the Lime Access program. Riders can borrow the e-scooters by scanning a QR code on a vehicle through Lime's app. The scooters have a maximum speed of 15 miles per hour.
For this pilot, Lime has agreed to pay the City of Hampton a $5,000 licensing fee plus $0.10 per ride. The City of Hampton plans to use this revenue to support road infrastructure like parking corrals, crosswalk striping, and signs. Lime also provided a First Ride Academy safety training from 11 AM to 2 PM on September 4th at Hampton's City Hall.
This first e-scooter pilot in Hampton is intended to provide a first- and last-mile mobility solution for people visiting two large restaurant districts in the city. Depending on the success of this program, Hampton may look to expand the e-scooter service to other areas of the city, serving a broader range of residents and visitors.
Last updated September 22, 2021