Local Bike, E-Bike, and Scooter Regulations, Columbus, Ohio, 2018
5 minutes Date Enacted: Sep 24, 2018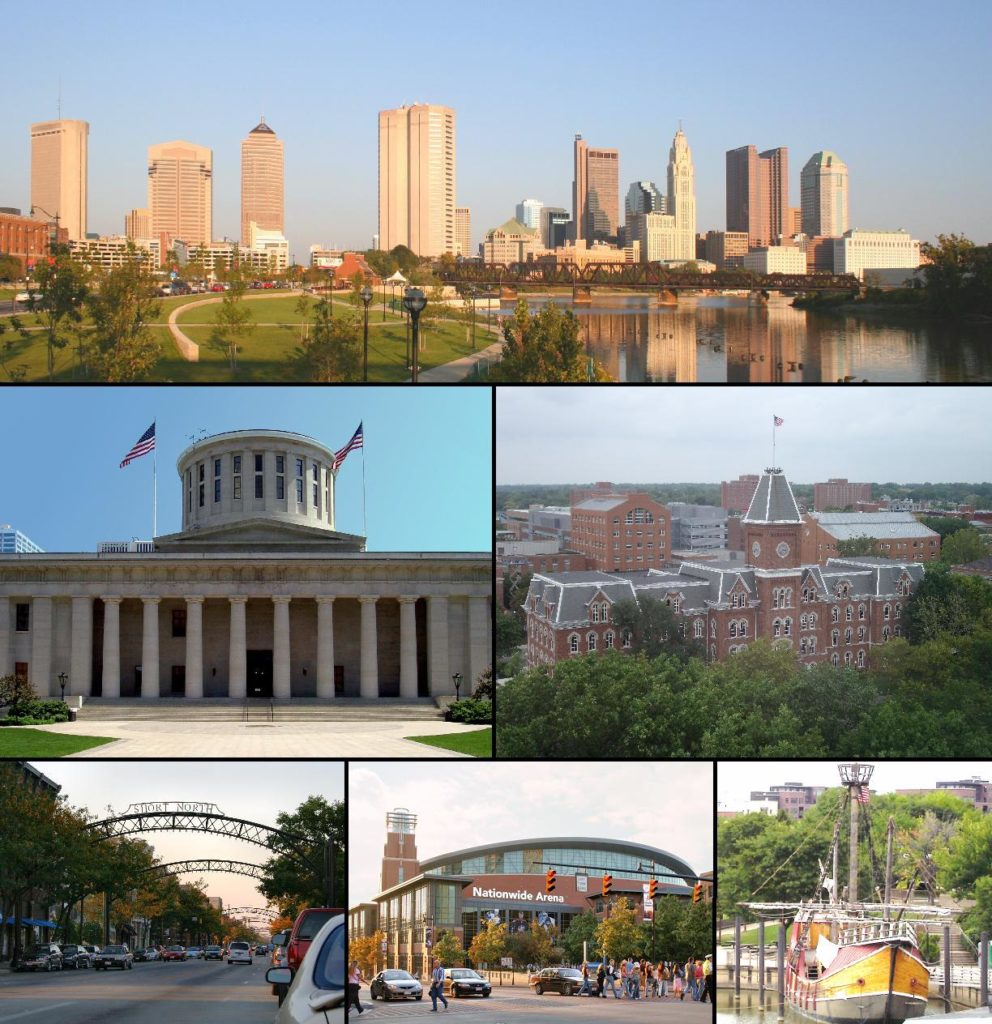 Summary
In response to the arrival of Bird and other e-scooters, Columbus passed an ordinance to include "mobility devices" and "e-scooters," and to both amend related codes (including bicycle, etc.) and to add specific code.
Per the council's notes: The legislation governing the operation of e-scooters and dockless rental bikes that will be presented to Council for its consideration will address issues including:
Where mobility devices can be operated, such as keeping them on the roadway and not on the sidewalks.
What safety precautions riders must take, such as yielding to pedestrians, navigating traffic and bike lanes and following current traffic regulations.
How the city defines mobility devices now and in the future.
The definitions include:
E-scooter: means a two-wheeled device that has handlebars, a floor board, designed to be stood upon when operating and is powered by electricity. The electricity is stored on board in a rechargeable battery.
Mobility Device: means a small motorized or electronic device, such as an e-scooter, e-bike or other similar device as determined by the Director of Public Service. A mobility device does not include those designed solely for use by a child, or those used as assistive mobility devices by persons with disabilities.
Operations regulations include:
No person operating a mobility device should do so on any streets if the posted speed limit is over 35 mph unless in a dedicated bike lane or shared use path.
No person operating a mobility device shall exceed a speed at greater than 20 miles per hour.
The ordinance (2105.125) also empowers the Director of Public Service to regulate mobility device parking on sidewalks
Updated September 2018
Download Supporting Documents