National Transit Institute Releases Training on Assault Awareness and Prevention for Transit Operators, 2021
5 minutes Date Launched: Feb 1, 2021 Dates given are approximate.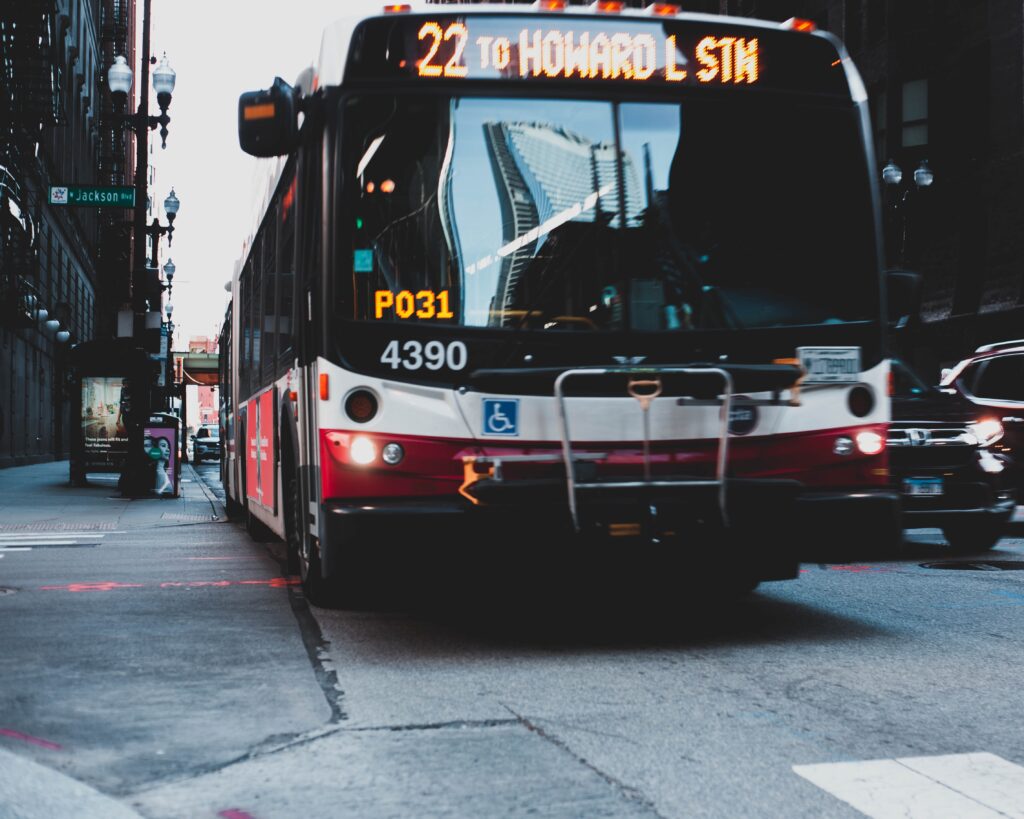 Summary
The National Transit Institute (NTI), in partnership with the Federal Transit Administration (FTA), is offering a short online video course titled "Assault Awareness and Prevention for Transit Operators". Intended for transit operators, road supervisors, transit police, supervisors, and labor representatives, this course has the following objectives:
Define assault and identify operator assault incidents
Recognize key vulnerability factors
Practice communication and response skills
Discuss the value of reporting incidents
Review the importance of seeking assistance when assault incidents occur
The course has three modules, covering topics like defining assault and recognizing operator vulnerability, using skills and strategies to prevent assaults, and seeking assistance. Registration for the video course is here.
This training can be valuable for transit and shared-mobility operators across the United States, especially since transit operators are now tasked with enforcing the new federal mask requirement.
Last updated March 19, 2021