State Offers Rebates for E-Bike Purchases, Hawaiʻi, 2022
5 minutes Date Enacted: Jul 12, 2022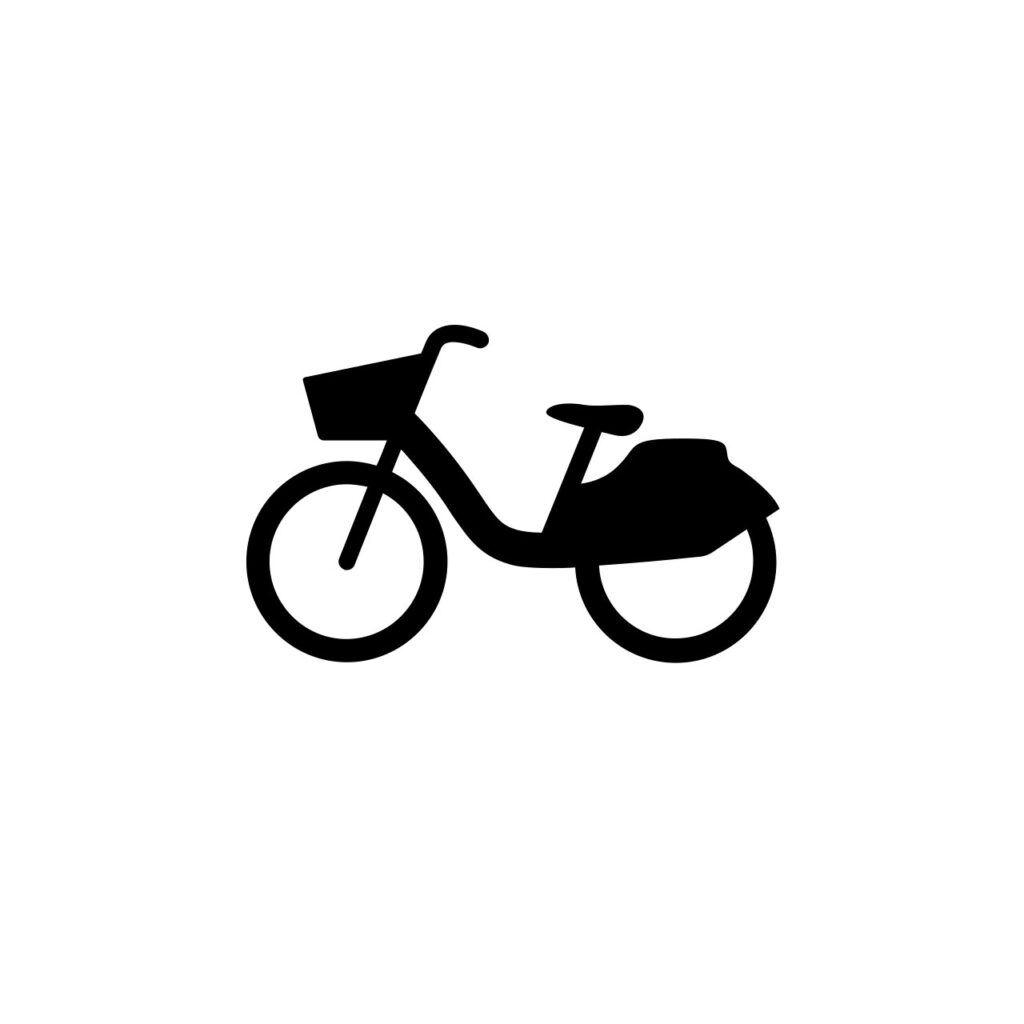 Summary
The State of Hawaiʻi has adopted new legislation that offers partial rebates for purchasing electric bicycles that operate at a maximum speed of 28 miles per hour and electric mopeds. Individuals can file for reimbursement for purchases made on or after July 1, 2022, if they meet any of the following criteria:
They qualify for low-income assistance like SNAP (food stamps), housing choice vouchers, or other programs identified by the Hawai'i Department of Transportation;
Do not own a vehicle with four or more wheels, like a car or truck; or
Are enrolled in a community college, university, or other types of school.
The State of Hawai'i has appropriated $700,000 per fiscal year for this incentive program. Purchases are eligible for a reimbursement of 20% of the retail price or $500, whichever is less. Residents can file for reimbursement up to one year after their purchase.
This program is part of a budding trend where municipalities, states, and the federal government are incentivizing the purchase of electric vehicles, including e-bikes and other forms of micromobility. Hopefully, Hawai'i's program can meaningfully result in the broader use of micromobility across the state and serve as a model for other incentive programs across the United States.
Last updated July 28, 2022
Download Supporting Documents