Transit Passes and Bikeshare Access, Pittsburgh, Pennsylvania, 2017
5 minutes Date Enacted: Oct 2, 2017 Dates given are approximate.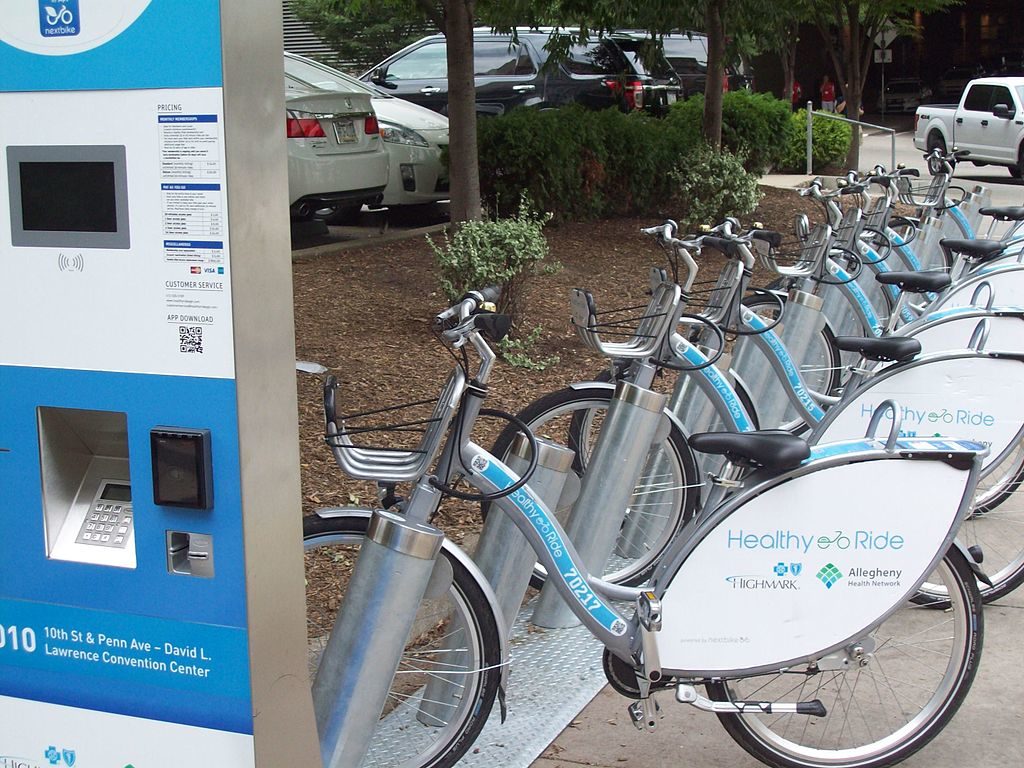 Summary
Under a new agreement, holders of Pittsburgh's RFID-enabled ConnectCard transit farecard can access the BetterBike bikeshare system. In addition to extending the first/last mile capabilities of the transit system using bikeshare, the former does not require a credit card, thus opening the bikeshare system to a much wider range of users.
For first six months of the project, where those who own the regional transit system's ConnectCard can access bike share for free in 15-minute increments.
Updated March 2018