Persons with Disabilities
6 Sections 45 minutes Author: Shared-Use Mobility Center
Module Overview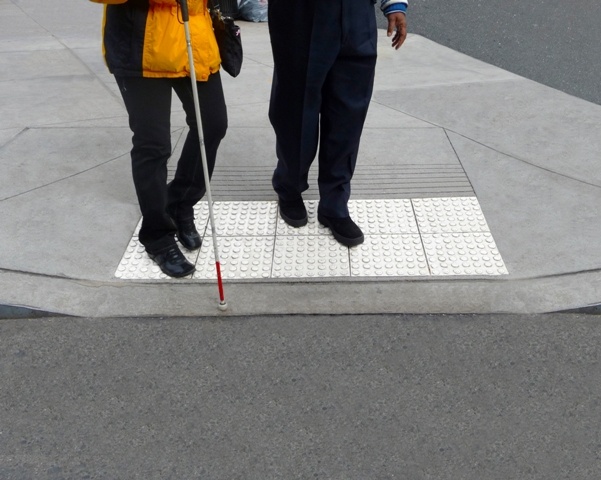 There are an estimated 61 million persons with long-term disabilities in the United States, and shared-use mobility providers continue to explore and adapt their products and services to try to meet this community's needs, which ultimately benefit all mobility users. 
In this learning module, learn about the history of ADA in the United States, how shared-use mobility products and services are adapted to meet the needs of people with disabilities, see examples of universally designed shared-use mobility fleets, and understand the efforts and challenges involved with bringing equitable and accessible shared-use mobility options to all.
Key Takeaways
According to the CDC, there are 61 million adults with a disability in the United States, and there are 1 billion persons with a disability globally (United Nations). Promoting shared-use mobility solutions these people is critical in making a more inclusive society.
Having multiple channels to achieve the same end goal increases options for persons with disabilities.
Companies are adapting their products and services for persons with disabilities and are exploring different vehicle designs and business models.
Bike lanes, sidewalks, curbs, and docking stations are designed for conventional vehicle types. Infrastructure should be designed with adaptive vehicles in mind.
Learning first-hand from people with disabilities and involving them in all stages of planning and launching a shared mobility service creates systems that benefit all users.
Locations:
National Examples
Dakota County, MN
Kansas City, MO
Boston, MA
Las Vegas, NV
Austin, TX