Community Engagement
8 Sections 45 minutes Author: Shared-Use Mobility Center
Module Overview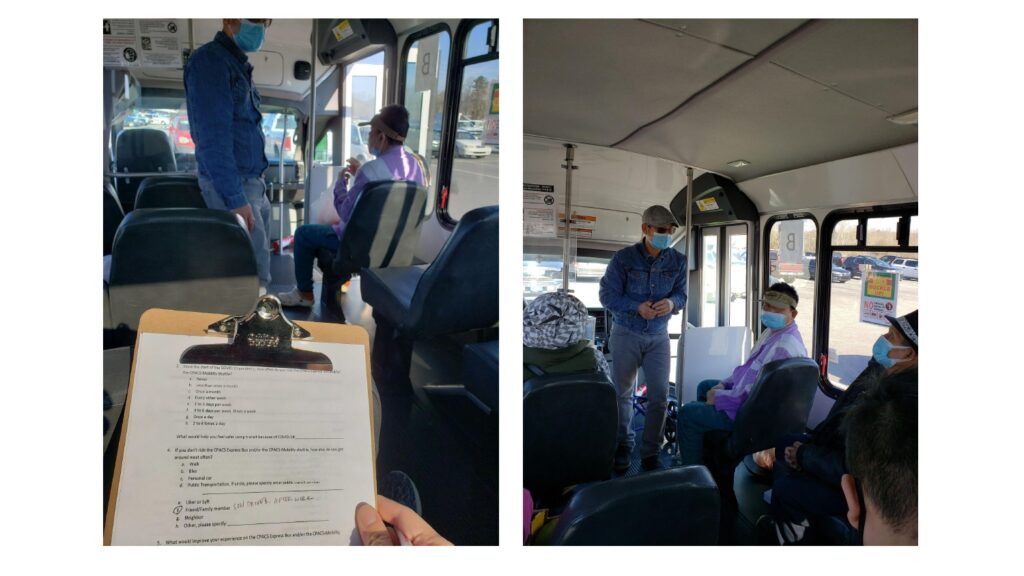 This learning module provides an overview of what community engagement entails and its matters, outlines the engagement process, and includes a set of resources including definitions, strategies, general considerations, best practices, and case studies. Just as the engagement process is a two-way conversation between public agencies and the community they serve, this module offers guidance to both entities in the hopes they can work together from the start.
Key Takeaways
Because communities are made up of a variety of people with varying needs and perceptions, the idea of all community members having one unified vision is not realistic and weakens the engagement process.
During the community engagement process, local knowledge should be valued and local voices should be heard. Their level of participation can create capacity, but also requires commitment and investment from project leads and stakeholders.
Community residents should have an ongoing role in and benefit from the opportunities it creates. Too often, communities are only used when needed. Engagement should be ongoing, priorities should be clearly defined, and trust should be established.