USDOT Webinar Series; Public-Private Partnership (P3) Procurement: A Guide for Public Owners, 2019 
45 minutes Date: Jul 1, 2019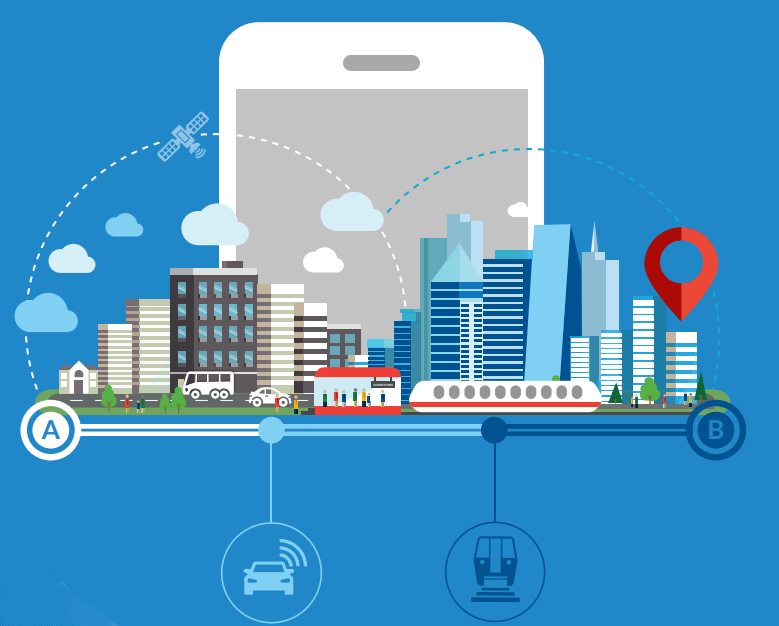 Summary
USDOT hosted the webinar series, "Public-Private Partnerships Procurement Guide".  The target audience for the webinar series was State and/or local government of transportation (DOTs), transit agencies and others interested or involved in Mobility on Demand public-private partnerships.
The webinars and accompanying guide were organized into three sessions:
To see the full list of USDOT guides visit the P3 Toolkit.
Updated July 2019.
Last updated April 15, 2022