Bus Transit Agency to Offer Fare-Free Services for Three Additional Years, Charlottesville, VA, 2021
5 minutes Date Enacted: Apr 1, 2021 Dates given are approximate.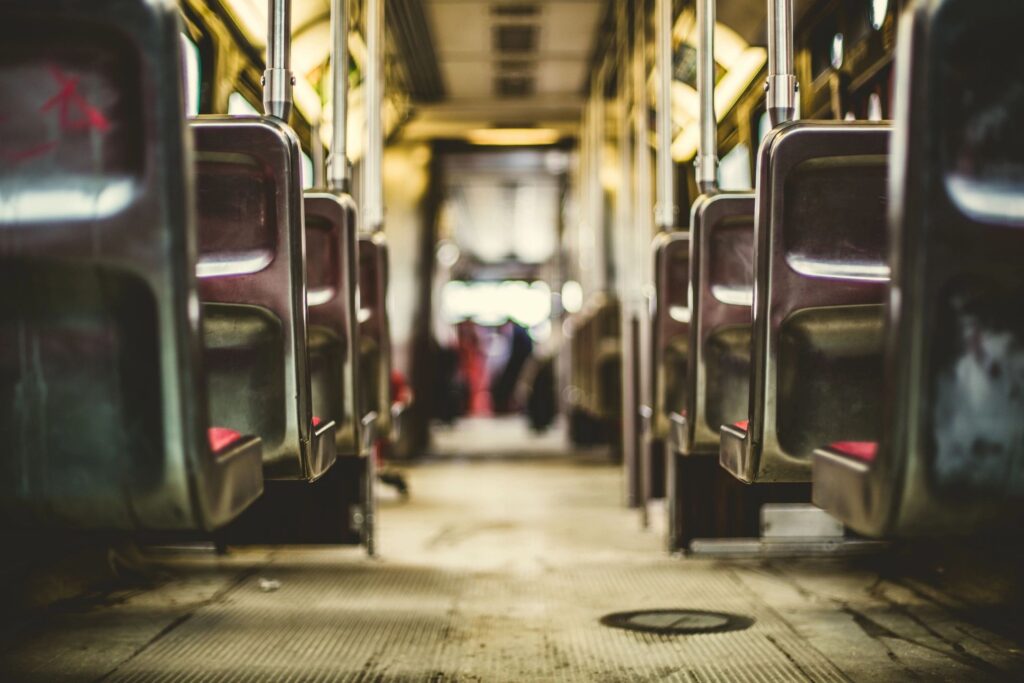 Summary
Charlottesville Area Transit (CAT), a bus agency, has announced a three-year extension of its fare-free services. CAT began operating fare-free at the beginning of the COVID-19 pandemic, requiring most passengers to enter a bus through its rear-door for social distancing purposes. Leadership at CAT acknowledges that this policy decision results from the influx of federal dollars from stimulus legislation like the CARES Act and the American Rescue Plan Act. Beyond the three-year time frame, there are considerations to make CAT fare-free permanently.
The COVID-19 public health emergency has presented new challenges for transit agencies as they experience significant declines in ridership. As the pandemic is expected to subside, transit agencies and local governments are exploring creative strategies to attract riders back onto their vehicles. Public transit has remained a lifeline for many during the pandemic and will remain a crucial service. This program demonstrates how a transit service can adapt with the needs of their communities.