City Announces Return of Scootershare Program, Lincoln, NE, 2022
5 minutes Date Launched: Oct 1, 2022 Dates given are approximate.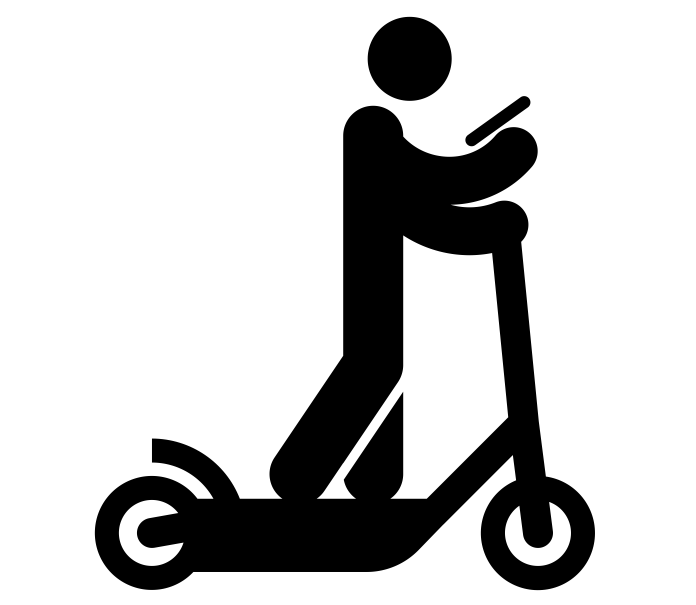 Summary
Following a successful pilot, the City of Lincoln, Nebraska, announced the return of its electric scootershare program, ScooterLNK. The Lincoln City Council approved the permanent program in March as a step towards a decarbonized transportation system per the city's Climate Action Plan. Micromobility companies Lime and Veo will be operators, with each company allowed to deploy 250 e-scooters throughout the city. The scootershare program will resume with a larger service area than what was available during the pilot, and expanded service hours of 6 AM to 11 PM, seven days a week. Riders can unlock a scooter for $1, and pay $0.34 per minute to ride. 
During its 16-month pilot program, ScooterLNK saw over 91,400 trips and 25,000 unique riders, with 21% of users indicating that an e-scooter trip replaced a car trip. Shared e-scooter programs like ScooterLNK provide communities with an inexpensive and sustainable transportation option. As seen with the pilot program, they can be an affordable and active replacement for personal car trips. 
Last updated November 8, 2022