City Council Approves New Micromobility Regulations, Boulder, CO, 2021
5 minutes Date Enacted: Apr 13, 2021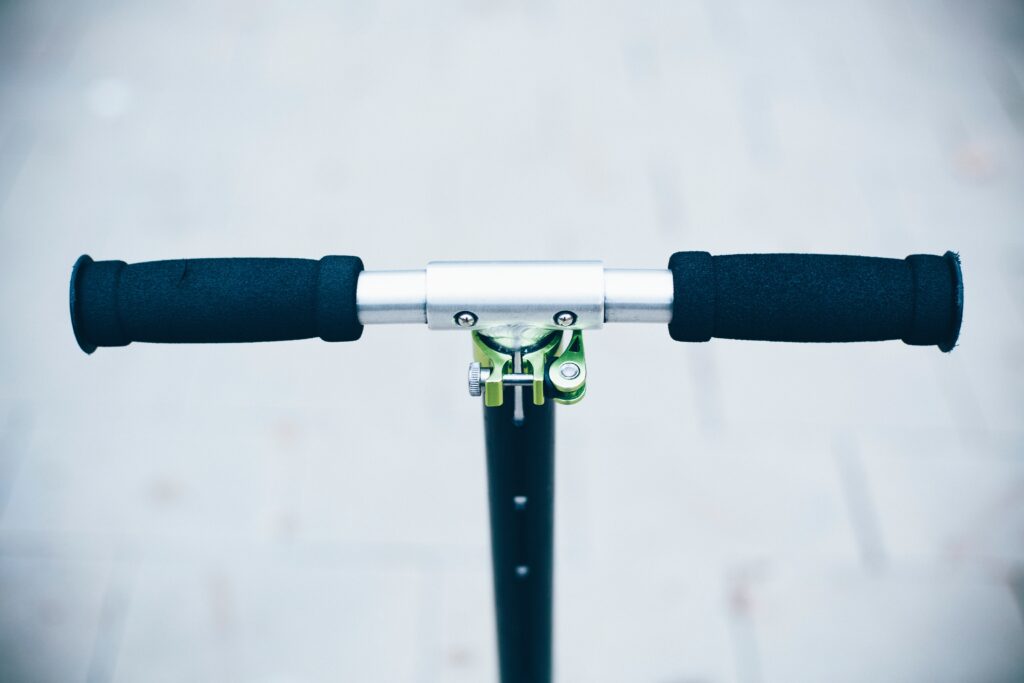 Summary
The Boulder City Council has adopted Ordinance 8447 — Micromobility Traffic Ordinance, a measure intended to accommodate a wider variety of micromobility vehicles in the city's transportation network. In the ordinance, new definitions are outlined for micromobility vehicles:
Human powered vehicles
Lightweight electric vehicles
Low-power scooter
Low-speed electric vehicle
Moped
Toy vehicle
Notably, these regulations establish new rights of way for human powered vehicles, like skateboards, and lightweight electric vehicles, like e-scooters. Specifically, human powered vehicles are largely given the same rights of way as bicycles and electric-assist bicycles as they can be used on sidewalks, multi-use paths, residential streets, and bike lanes on all other streets. Lightweight electric vehicles have only slightly more restrictive requirements: they have right of way on multi-use paths, residential streets, and in bike lanes on all other streets, but can only use a sidewalk if no bike lane is present on the adjacent street. With the passage of this ordinance, the City of Boulder will also launch an awareness campaign called "Which Wheels Go Where". The ordinance is expected to go into effect in mid-May 2021.
Ordinances and regulations like these can provide clarity as new micromobility technologies become increasingly common. As a city deemed a Platinum-level Bicycle Friendly Community, Boulder can dedicate many of its resources focused on safer cycling to promoting micromobility safety more broadly. This ordinance can serve as an example for other communities looking to regulate micromobility usage in their transportation networks.
Last updated April 22, 2021
Download Supporting Documents