Electric Moped Sharing, Brooklyn, New York, 2018
5 minutes Date Enacted: Aug 1, 2018 Dates given are approximate.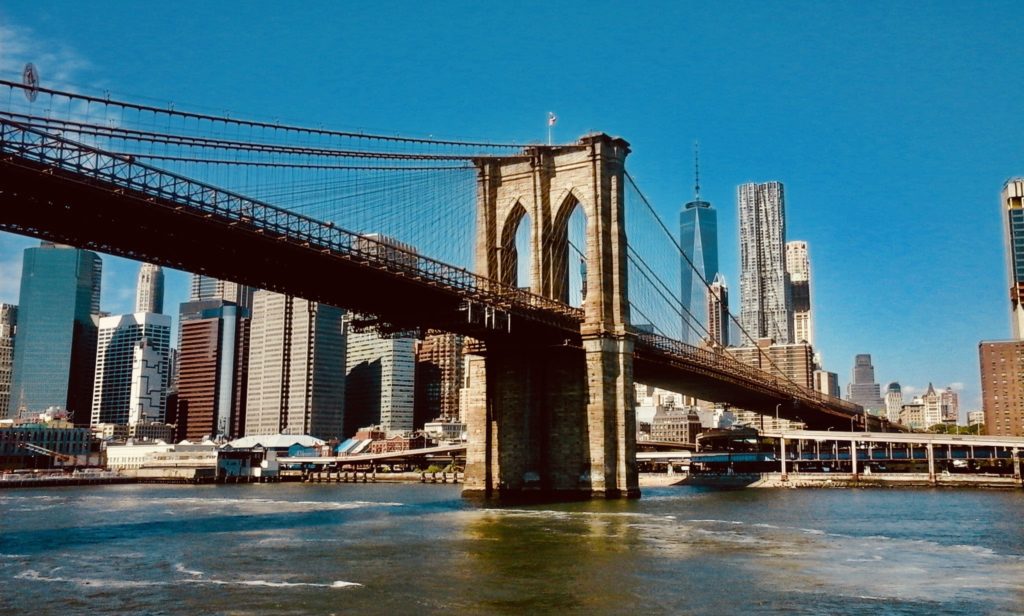 Summary
Revel has launched with 68 vehicles a free-floating electric moped–so-named to distinguish it from small kick scooters such as Bird–sharing operation in the Williamsburg, Greenpoint, and Bushwick neighborhoods in northern Brooklyn. The first 20 minutes cost $4, with incremental pricing, $0.25/minute while moving, and $0.05 while parked, thereafter.  The mopeds are capped at a 30 miles per hour top speed.
As the Curbed article observes, the electric mopeds fall between legal definitions. For while pedal-assist e-bikes are legal in New York City, operation of throttle e-bikes (vehicles that do not require pedal input from the rider) are not. Electric mopeds, however, require insurance and a driver's license. On the other hand, electric mopeds are limited to Brooklyn and Queens, as they are not allowed on any of the East River crossings into Manhattan or the Bronx.
Updated August 2018