Google Maps Now Offers In-App Options to Pay for Parking and Transit, 2021
5 minutes Date Launched: Feb 1, 2021 Dates given are approximate.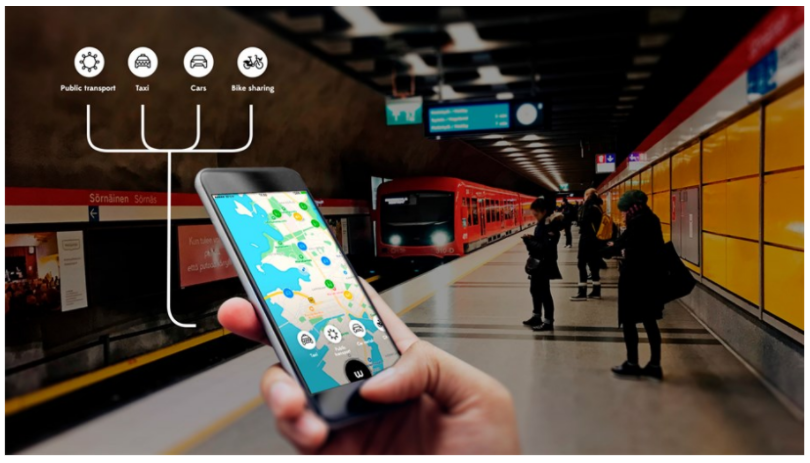 Summary
Google Maps is now offering in-app payment options for parking and transit on Android smartphones, which will soon also be available on iOS smartphones. Through agreements with parking solutions providers ParkMobile and Passport, people can pay to park their vehicle through tapping a "Pay for Parking" button and entering their meter number inside the Google Maps app. People can also add more time to their meter with the app. With this development, people will be able to pay for parking in Google Maps in over 400 US cities.
Similar to parking, Google Maps users will also be given the opportunity to pay for transit in-app when searching for directions. This payment option will be available to customers of 80 transit agencies across the world. Depending on the proof-of-payment method for a transit system, customers either tap-to-pay or show their electronic ticket to a conductor after purchasing their fare. In the San Francisco Bay area, customers can also purchase a newly available digital Clipper card through Google Maps.
This development is part of a larger mobility-as-a-service (MaaS) trend of coordinating and paying for services across transportation modes. It will be interesting to see how Google Maps, parking payment providers, transit agencies, and other stakeholders will partner in the future as new technologies develop.
Last updated March 17, 2021