Metro Transit Expands Residential Pass Program, Twin Cities, MN 2021
5 minutes Date Launched: Sep 1, 2021 Dates given are approximate.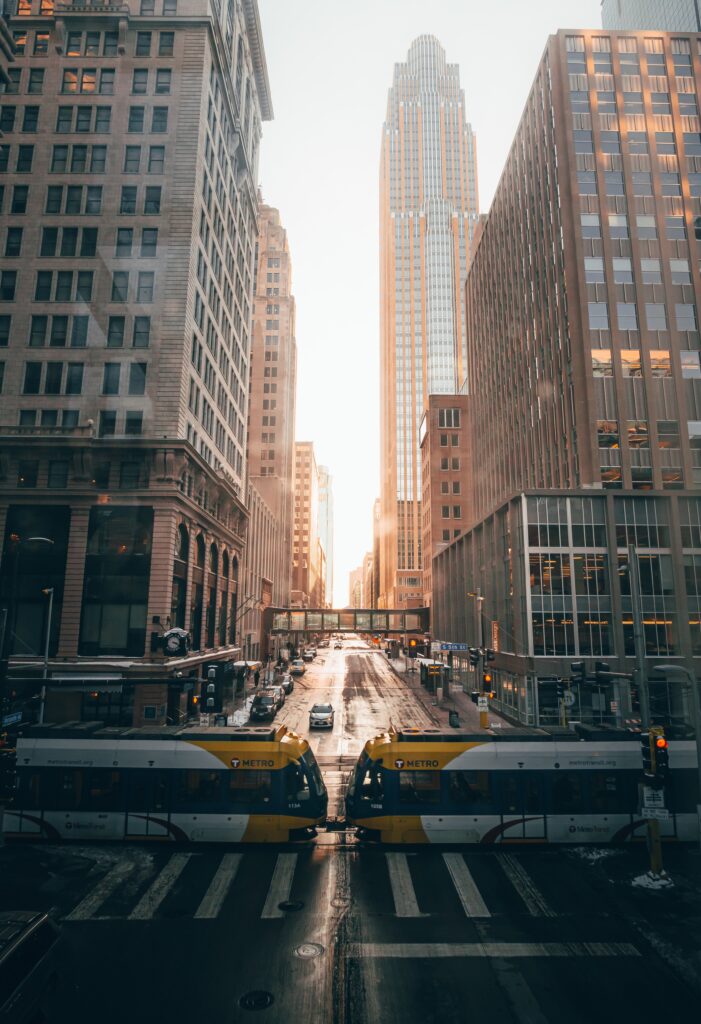 Summary
Metro Transit plans to expand its Residential Pass after hosting a successful six-month pilot in 2019. In the 2019 pilot, residents in four buildings in Metro Transit's service area received monthly passes to the agency's bus and light rail system at no cost out of pocket. Building owners paid for these passes at a cost of $14 per month for each household unit. Each unit received only one pass. These all-access passes were discounted from an out-of-pocket cost of $83 per month. Transit ridership increased as a result of the 2019 Residential Pass incentive; 60% of residents in the test locations used the Residential Pass and transit trips increased by 78% from those who did not have a monthly pass beforehand. In the short term, Metro Transit plans to coordinate the Residential Pass partnership with 20 property owners. In 2022, Metro Transit hopes to expand the reach of the Residential Pass to even more properties across the Minneapolis-St. Paul metropolitan area.
This program expansion coincides with two significant developments: the elimination of minimum parking requirements in Minneapolis and the reopening of communities from the COVID-19 pandemic. Developers and building owners might see the Residential Pass program as a strong mobility management solution in place of providing parking to residents. Renters and homeowners might be drawn to this program as an incentive to live in higher density and less car-dependent neighborhoods. Making public transit and shared-mobility more cost efficient for customers can result in more vibrant communities.
Last updated September 22, 2021