Michigan DOT awards grant to P3, others to establish ride-sharing platform in Upper Peninsula, MI, 2019
5 minutes Date Launched: Jan 1, 2019 Dates given are approximate.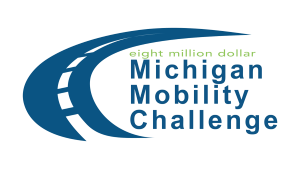 Summary
In an effort to improve transportation options for those with mobility challenges in the central Upper Peninsula, Michigan DOT has granted over $1.2 million to establish the Michigan Universal Vehicle Ecosystem Pilot, a ridesharing platform. The project is led by P3, MUVE, several local public and transit agencies, and the Veterans Affairs. The grant is part of the larger Michigan Mobility Challenge which aims to "use technology and innovation to address core mobility gaps for seniors, persons with disabilities, and veterans across the state" (MDOT).
Updated July 2019