Neighborhood-Based Organization Offers Subsidies for Clean Transportation Purchases, Chicago, IL, 2022
5 minutes Date Launched: Dec 19, 2022 Date Ended: May 31, 2023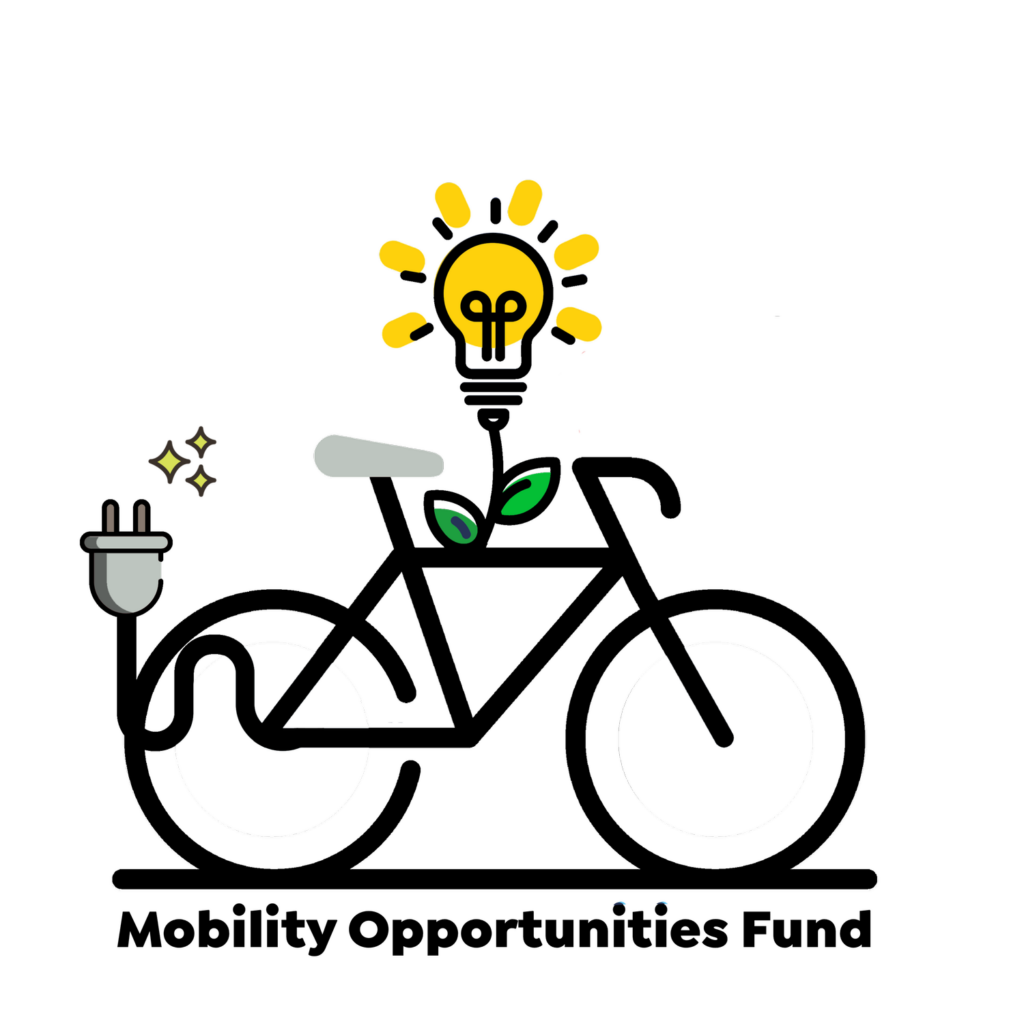 Summary
Equiticity, a community-based organization in Chicago, has launched the Mobility Opportunities Fund (MOF). This fund offers residents of North Lawndale, a low-income neighborhood, subsidies to purchase modes of low- and zero-emission transportation. The MOF provides the following stipends for different types of vehicle purchases:
$350 for a non-electric bicycle;
$750 for an electric bicycle;
$1,500 for an electric cargo bicycle; and
$3,500 for an electric vehicle.
Applicants must apply for their stipends and purchase their vehicle by May 31, 2023.
Alongside offering these subsidies to North Lawndale residents, Equiticity is also hosting outreach and education events with community members on the safe operation of these vehicles. Moreover, Equiticity will offer free and low-cost bicycle repair services through its BikeForce apprenticeship program. Equiticity is partnering with other community-based organizations to support the operations of MOF, including Boxing Out Negativity, the North Lawndale Community Coordinating Council, The Firehouse Community Arts Center, YMEN, All Eyes on Me, and the North Lawndale Employment Network.
Equiticity is financially supporting the Mobility Opportunities Fund through a Climate Friendly Grant from ComEd, an electric utility company. Different cities, states, and the federal government have begun to support the provision of electric vehicles through funds from the Inflation Reduction Act, the American Rescue Plan Act, sales taxes, and partnerships with utility providers. The Mobility Opportunities Fund can serve as a model for a similar but community-led effort.
Last updated January 24, 2023