City Offers 5,000 Bikes to Eligible Residents, Chicago, IL, 2022
5 minutes Date Launched: Jul 18, 2022 Pilot Project Timeframe: 4 years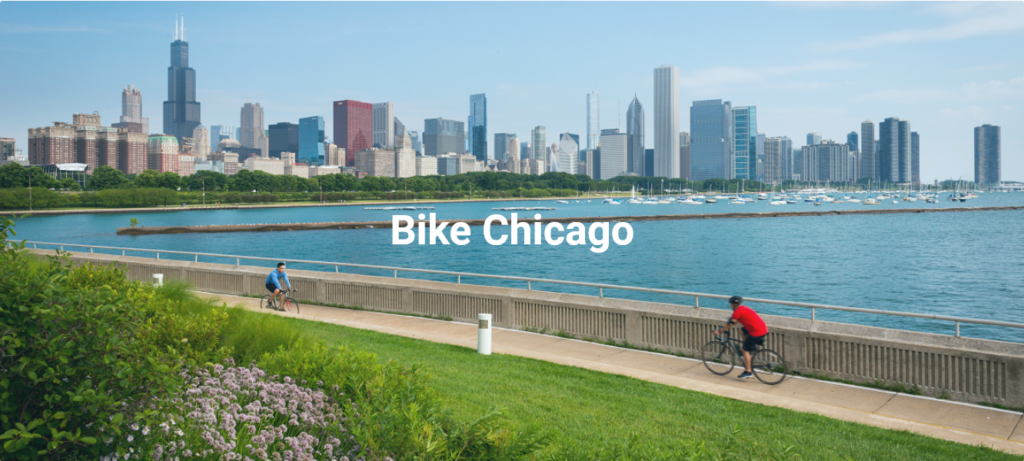 Summary
The Chicago Department of Transportation (CDOT) has launched Bike Chicago, a program that is distributing 5,000 single-speed bicycles to eligible middle- and lower-income residents.  In August 2022, CDOT began distributing 500 bikes; over the following four Spring and Summer seasons, CDOT will distribute the remaining 4,500 bicycles. Eligible participants must meet the following criteria:
Be at least 14 years of age;
Have an income at or below Area Median Income for Chicago;
Not already own a bicycle; and
Face a mobility hardship or participate in one of CDOTs' programs like Greencorps, Learn to Ride, or Open Boulevards.
CDOT is prioritizing giving its first release of bicycles to existing participants in Greencorps, an environmental workforce development program. In future application and distribution windows, CDOT will pick bicycle recipients on a lottery basis.
Bike Chicago is an initiative that supports the City of Chicago's 2022 Climate Action Plan and its goal of expanding low-carbon mobility choices using federal stimulus dollars from the American Rescue Plan Act. This program can hopefully positively impact bicycle ridership in Chicago while serving as a model to peer communities.
Last updated August 15, 2022