Our Community CarShare Case Study, Sacramento, CA, 2020
5 minutes Date Launched: Feb 1, 2020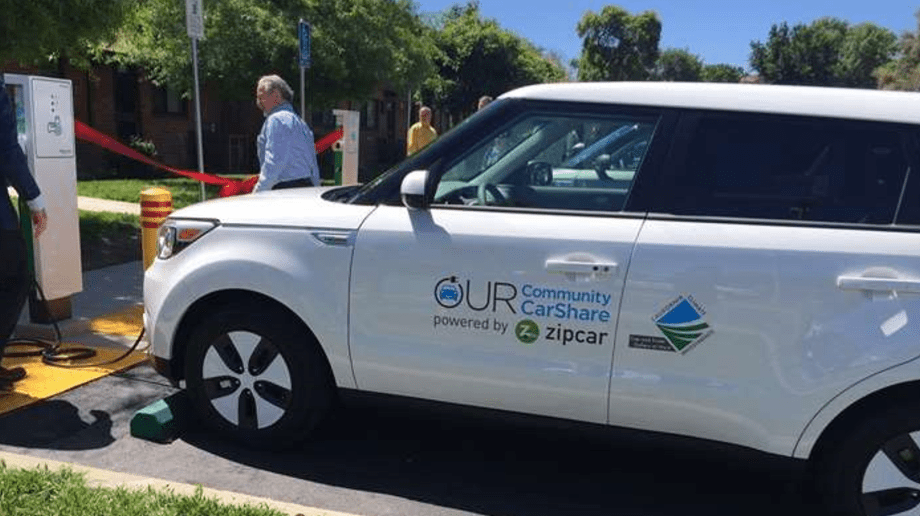 Summary
Our Community Carshare Sacramento was one of the first electric vehicle carsharing programs launched in the nation.  The program is a partnership between the Sacramento Metropolitan Air Quality Management District, ZipCar, and several community organizations, and is funded in part by the California Air Resources Board through its Clean Mobility Options program.
This case study examines project approaches and lessons learned in Phase I of the program in 2017-2018, which was geared towards enhancing transportation access in affordable housing facilities by providing no-cost carsharing services to residents.
Download the case study, Our Community CarShare Sacramento.
Download Supporting Documents