Planet M awards Hi-Ho Mobility grant for pilot delivering prescription drugs to rural homes around Battle Creek, MI, 2019
5 minutes Date Launched: Jan 1, 2019 Dates given are approximate.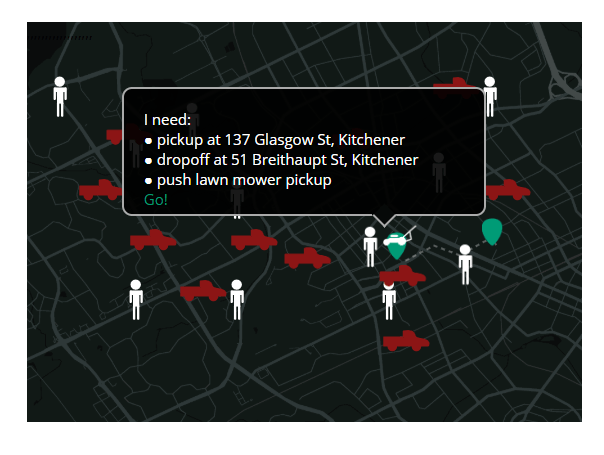 Summary
Hi-Ho Mobility and Aequitas Mobility Services have partnered to pilot a prescription drug delivery system serving residents around the Battle Creek, Michigan community. Hi-Ho Mobility is a private company that develops personalized online platforms to coordinate rides for organizations that have significant staff working in the field. Aequitas Mobility Services is a non-profit already operating in the Battle Creek area, providing on-demand services like non-emergency medical transportation service and rides to/from work.
The program is supported by a $80,000 grant from Planet M, Michigan's mobility initiative.
Updated July 2019