RTA & Ford partner for GoRide paratransit service, Dayton, OH, 2019
5 minutes Date Launched: May 17, 2019 Date Ended: Dec 31, 2019 Dates given are approximate.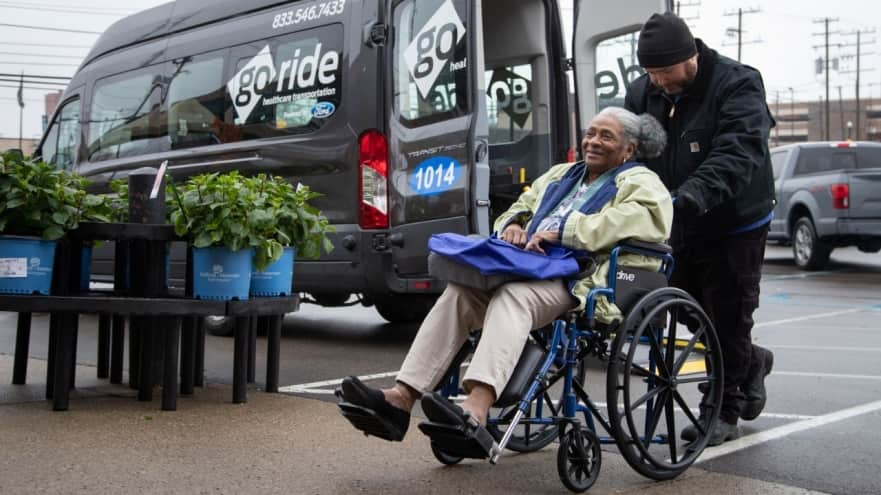 Summary
In May 2019, the Greater Dayton Regional Transit Authority (RTA) launched its partnership with Ford Motor Company to offer Ford GoRide Health (GoRide) first/last mile and paratransit service in Dayton, Ohio. While powered by Ford, the service is offered as part of RTA Connect, the collection of alternative transportation services offered by the RTA, which includes paratransit, bike share, first/last mile and general demand response services. Through this partnership, wheelchair accessible rides are provided to help connect individuals with disabilities to healthcare, jobs and other services. By partnering with Ford, RTA aims to enhance its paratransit and general demand response services, complement existing mobility options, and improve first/last mile access to fixed route services.
The program has been shut down due to Ford's business model pivoting to AV research.
Updated January 2020
Contributed through a partnership between the Shared-Use Mobility Center, ITS America and the Federal Transit Administration's Mobility on Demand Program.