Town Council Approves Electric Bikeshare Program, Truckee, CA, 2022
5 minutes Date Launched: Jun 1, 2022 Dates given are approximate.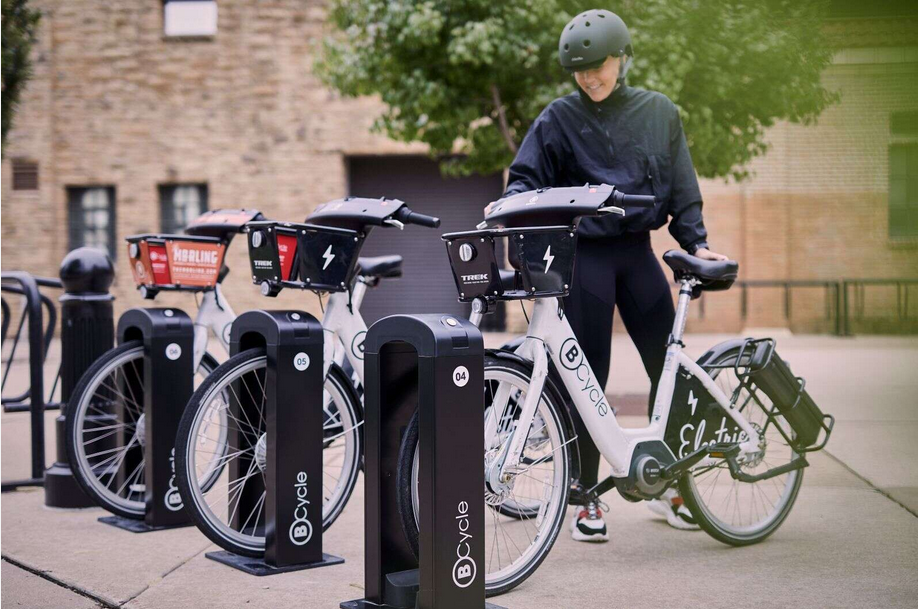 Summary
The Truckee Town Council voted to approve a new electric bikeshare program. BCycle will serve as the vendor, providing the community access to 18 docking stations located on town property and 17 stations at public agencies upon launching in summer 2022. More bikeshare stations are planned for the summer 2023 season. Rentals through this bikeshare program are projected to cost $30 per month, allowing users unlimited access to 30-minute trips or $7 for a single trip of up to 30 minutes.
Bikeshare can improve mobility options for visitors and residents in this rural community near Lake Tahoe. Moreover, the electrification of this bikeshare system can help users more easily navigate Truckee's hilly terrain. Bikeshare can serve as a practical shared mobility solution in rural and remote areas.
Last updated May 2, 2022