Transportation Agency Launches Online Booking Tool for Paratransit, Las Vegas, NV 2021
5 minutes Date Launched: Jul 1, 2021 Dates given are approximate.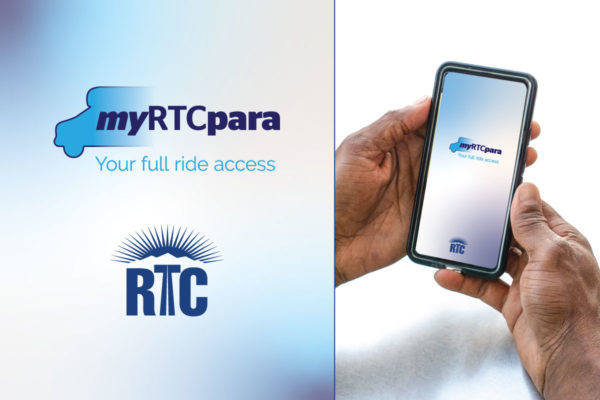 Summary
The Regional Transportation Commission of Southern Nevada has launched myRTCpara, an online booking system for its paratransit service. Through this tool, customers can request rides up to three days ahead of time. In the portal, customers can specify their desired pickup or dropoff times and locations along with any accessibility requirements like wheelchairs. MyRTCpara also allows customers to request chain trips, where they travel to multiple destinations in a trip and to track vehicles. Customers are still able to request rides by phone.
This new trip planning tool is designed to make the ridership experience more pleasant for paratransit customers. In the fall, myRTCpara will also be available through an app, broadening the convenience of paratransit in the Las Vegas area. As myRTCpara becomes more established, it will be important to see if more customers begin requesting their paratransit rides via internet and app instead of by phone.
Last updated July 26, 2021