Bird Scooters Launch in Old Town, ME, 2022
5 minutes Date Launched: Aug 1, 2022 Dates given are approximate.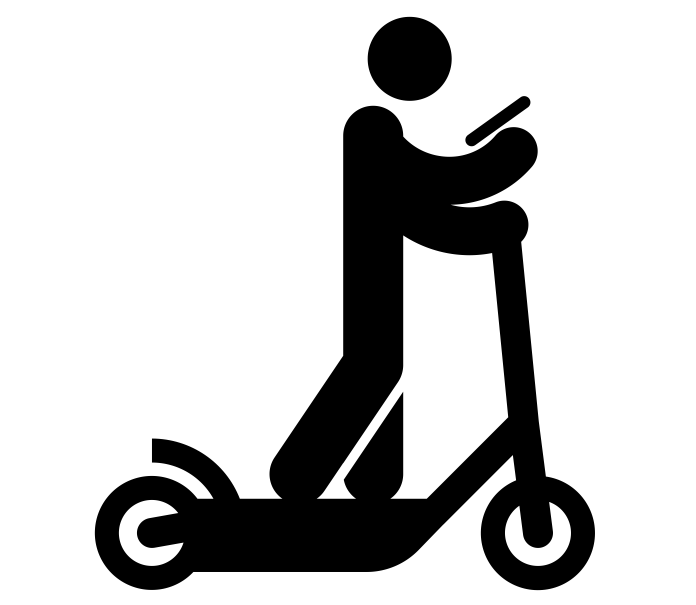 Summary
The City of Old Town is partnering with Bird to offer residents and visitors a shared e-scooter program. Upon starting the program, users can access a fleet of 44 dockless e-scooters for short trips across the town. Free rides are available to emergency personnel and healthcare workers.
Many rural communities across the United States have adopted e-scooter programs to bolster downtown commerce and expand mobility choices for short trips. Hopefully, this Old Town's e-scooter partnership can lead to other shared mobility initiatives across the town and region.
Last updated September 15, 2022