Healthy Ride Adds Electric Bicycles to Fleet, Pittsburgh, PA 2021
5 minutes Date Launched: Dec 1, 2021 Dates given are approximate.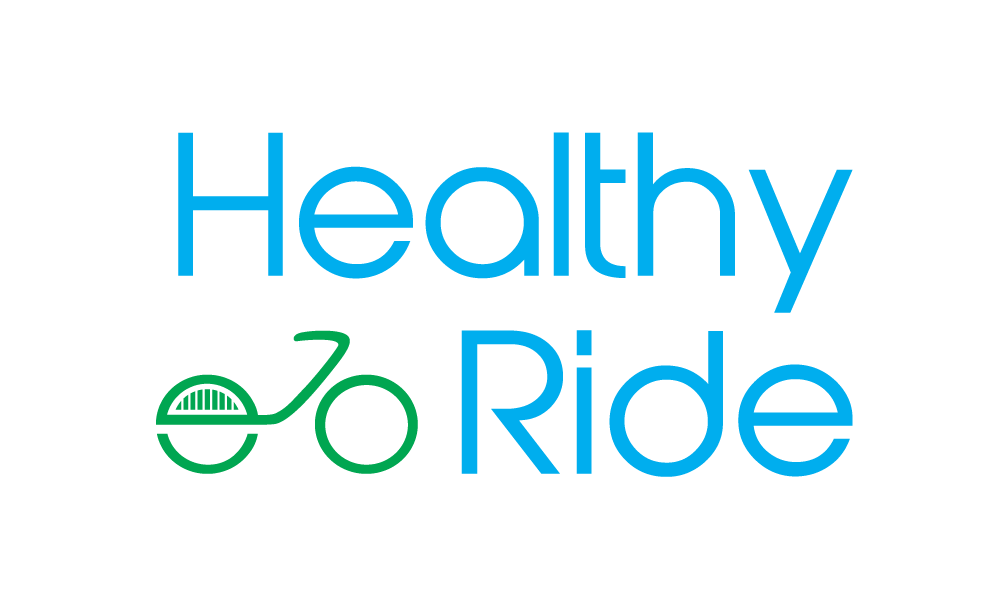 Summary
Healthy Ride, Pittsburgh's bikeshare system, is transitioning to a partially electric fleet. In partnership with Pittsburgh's Department of Mobility and Infrastructure, Healthy Ride is uninstalling 50 of its docking stations for its pedal-bike fleet. There will be new mobility hubs in place of these docking stations where users can park and charge e-scooters and other mobility devices. When this Pittsburgh Bike Share Electrification and Mobility Hubs Project is complete, Healthy Ride will have both electric and pedal bicycles available to customers.
This project is funded with a $900,000 grant from the US Department of Transportation's Congestion Mitigation and Air Quality Improvement (CMAQ) Program and $225,000 from the City of Pittsburgh. Healthy Ride's transformation into a largely electric bike share program is part of the City of Pittsburgh's Move PGH, a mobility-as-a-service (MaaS) initiative. Electrification of bicycles can encourage new users to use shared mobility to travel across Pittsburgh.
Last updated January 26, 2022