City Offers Free Rides for Evacuees, Tampa, FL, 2022
5 minutes Date Launched: Sep 26, 2022 Dates given are approximate.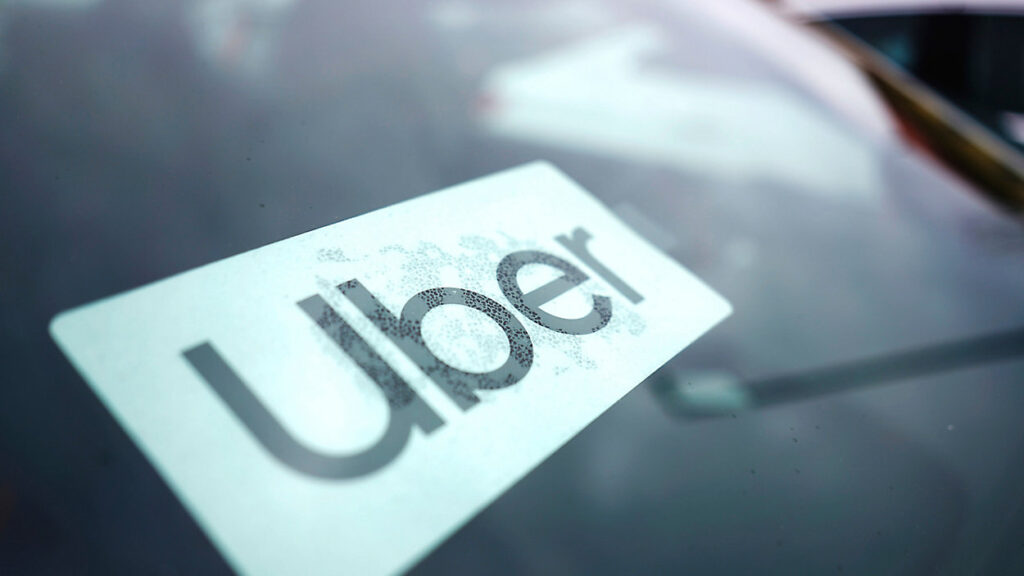 Summary
To help residents prepare for severe weather from Hurricane Ian, the Hillsborough Area Regional Transit Authority (HART) and Uber are offering free rides to shelters around the Tampa Bay area. One of the areas' five evacuation zones, Zone A, is designated as a mandatory evacuation zone, and Zone B is designated as a voluntary evacuation zone. Tampa residents in either zone can get a free trip from HART or use promo code IANRELIEF through the Uber app for up to $30 off an Uber trip to one of 49 shelters in the area.
Shared mobility can play an important role in disaster relief efforts. In evacuation scenarios like the current situation with Hurricane Ian, shared mobility services can help evacuate people quickly, effectively, and safely. 
Last updated September 29, 2022