Lime Brings Electric Bikeshare Fleet to Cleveland, OH 2021
5 minutes Date Launched: Jul 1, 2021 Dates given are approximate.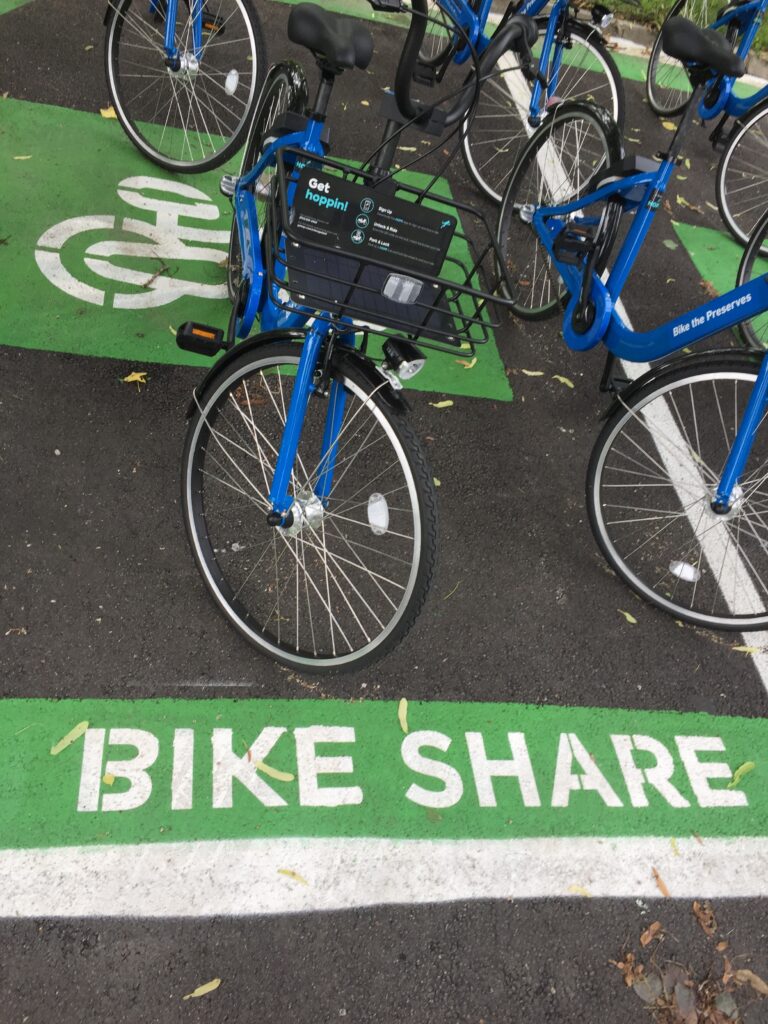 Summary
Lime has placed a fleet of 50 shared electric dockless bicycles in downtown Cleveland. Already, Lime has electric scooters in Cleveland as part of the city's micromobility program. Bird, LINK, and Spin also have e-scooters available for rental in Cleveland. Lime plans to expand its fleet of electric bicycles. Bird and Spin also plan on adding electric bicycles to their fleets in Cleveland.
Lime's expansion to electric bikeshare in Cleveland indicates that micromobility efforts have been popular in the city. Bikeshare and micromobility more broadly have the potential to shift the transportation landscape in Cleveland, making car-free travel easier for first- and last-mile trips.
Last updated July 27, 2021