Low-Income Young Adults Receive Universal Mobility Benefit, Bakersfield, CA 2021
5 minutes Date Enacted: Nov 15, 2021 Dates given are approximate.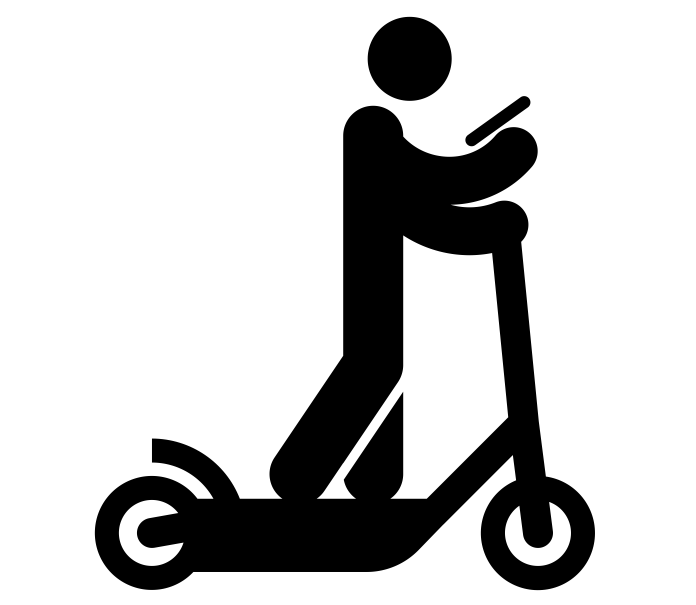 Summary
Spin has partnered with the Dream Center and the Golden Empire Transit District to offer 100 young low-income adults a universal basic mobility benefit. In this pilot, selected participants have free access to Spins' shared e-scooters and e-bikes and Golden Empire Transit's fixed-route bus system. Dream Center selected the participants for this program, who range from ages 18 to 24. Alongside this program, the Institute of Transportation Studies at the University of California, Davis is conducting a 12-month study of the programs' impacts.
The universal basic mobility benefit is a novel concept tested in other cities like Los Angeles, Oakland, and Pittsburgh. In Bakersfield, universal mobility benefits have the potential to benefit people and the economy. Dream Center reports that Kern County, where Bakersfield is, has one of the highest rates of disconnected youth in the United States. Disconnected individuals are people who are not working or in school. Expensive or unreliable transportation options are often a financial burden or hindrance to employment for low-income individuals. This benefit can ease these difficulties for low-income people and bolster their financial stability and the surrounding economy. Depending on the performance of this pilot, it will be important to see if this benefit expands to other Bakersfield residents or other cities across the United States.
Last updated November 30, 2021