Nevada Department of Transportation Launches Cross-State Bus Transit Service, 2021
5 minutes Date Launched: Mar 15, 2021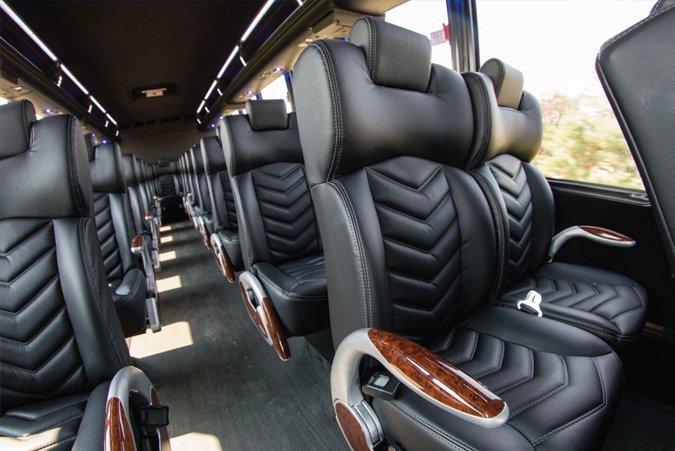 Summary
The Nevada Department of Transportation (NDOT), in partnership with bus company, Salt Lake Express, has launched a daily round-trip bus service between Reno and Las Vegas, with stops in Fernley, Fallon, Hawthorne, Tonopah, Beatty, and Pahrump. Two other routes will also connect Elko with Salt Lake City, Utah and Twin Falls, Idaho. Customers can book rides through the Salt Lake Express website or by phone.
This service, intended to connect rural communities with the bigger cities of Nevada, is projected to serve over 18,000 trips in its first year. Public feedback, collected for NDOT's Coordinated Human Services Transportation Plan, indicates broad support for "expanding regional intercity transit and increasing mobility", expressing a significant demand for this type of service across the state.¹ NDOT supports this program through funds administered by the Federal Transit Administration.
Transit services in highly rural states can play an important role in connecting people to services not immediately available to them in their home areas. Overtime, it will be important to determine if this service meets the need of improving connectivity across separate regions in Nevada.
Last updated April 1, 2021
Citation
1: "NDOT and Salt Lake Express Launch New Transit Service Connecting Northern Nevada and Las Vegas", Nevada Department of Transportation, published March 12, 2021