Onondaga County Partners with Lyft for Welfare Rides to Work, Syracuse, New York, 2019
5 minutes Date Enacted: Sep 12, 2019 Dates given are approximate.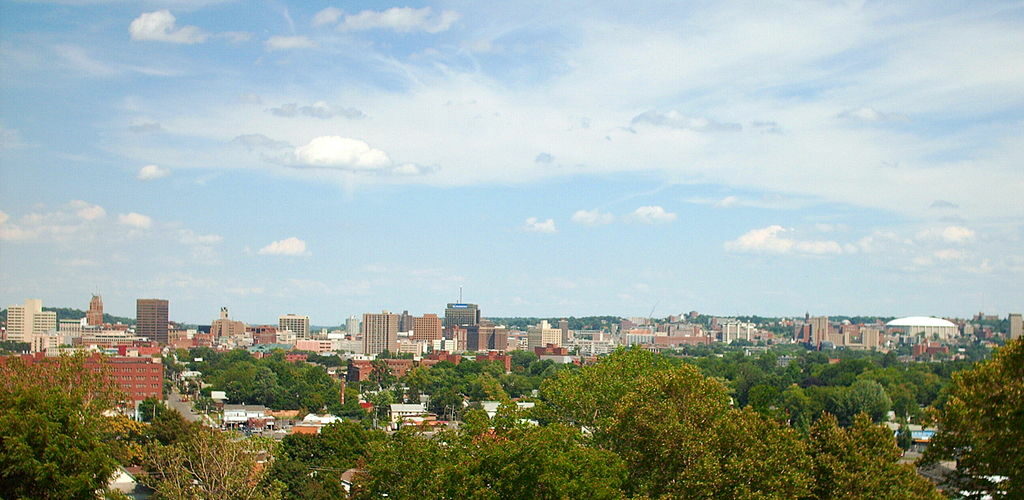 Summary
Onondaga County has partnered with ride-hailing company, Lyft, to launch a new pilot program designed to help individuals on welfare go to work. Through this program, Onondaga County – together with employment agency, JOBSPlus! – will offer eligible residents free Lyft rides to three local companies (Brophy Services, Giovanni Food Co, and Loretto) looking to hire, as well as to childcare if needed. While welfare recipients in Syracuse usually receive bus passes, ride-hailing may better accommodate those trying to commute during late hours or to areas away from transit. This pilot, paid for using the publicly-funded budget of JOBSPlus!, aims to reduce transportation barriers facing job-seekers and make it easier for more people to get to work.
Contributed through a partnership between the Shared-Use Mobility Center, ITS America, and the Federal Transit Administration's Mobility on Demand Program
Updated November 2019