RIPTA Pilots Zero-Fare Program for Low-Income and Unhoused Customers, Rhode Island, 2022
5 minutes Date Launched: Nov 1, 2022 Dates given are approximate. Pilot Project Timeframe: 6 months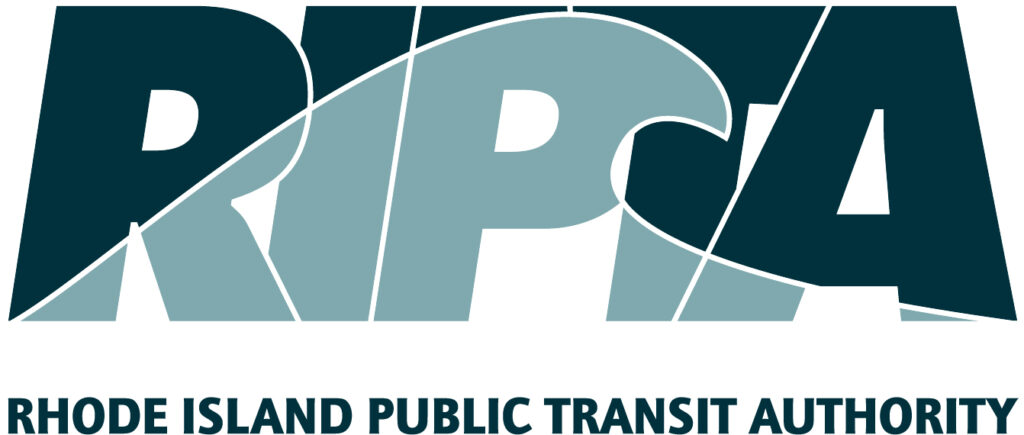 Summary
The Rhode Island Public Transit Authority (RIPTA) is offering 600 bus passes to low-income or unhoused residents. The agency is collaborating with the Rhode Island Association of Community Action Agencies, the Mathewson Street United Methodist Church, and other organizations across the state to identify potential participants to distribute these passes.
This pilot is an extension of RIPTA's existing No Fare Bus Pass Program for Seniors and People with Disabilities. For the existing program, participants must be at least 65 years of age or have a qualifying disability and have an income less than 200% of the poverty threshold. These requirements can exclude a large segment of the population who could benefit from zero-fare transit services.
RIPTA's pilot coincides with two trends: many transit agencies extending zero-fare services to their customers and cities like Pittsburgh, Oakland, Los Angeles, and Bakersfield issuing universal basic mobility benefits to low-income residents. These efforts are predicated on the idea that eliminating the cost barrier to public transit and shared mobility can result in numerous benefits for customers. Reducing mobility insecurity for some unhoused customers can hopefully result in meaningful outcomes, like finding work or housing and accessing amenities like grocery stores and healthcare.
Last updated December 16, 2022