Santa Monica Shared Mobility Pilot Program Summary Report, Santa Monica, CA, 2019
5 minutes Date Launched: Nov 1, 2019 Dates given are approximate.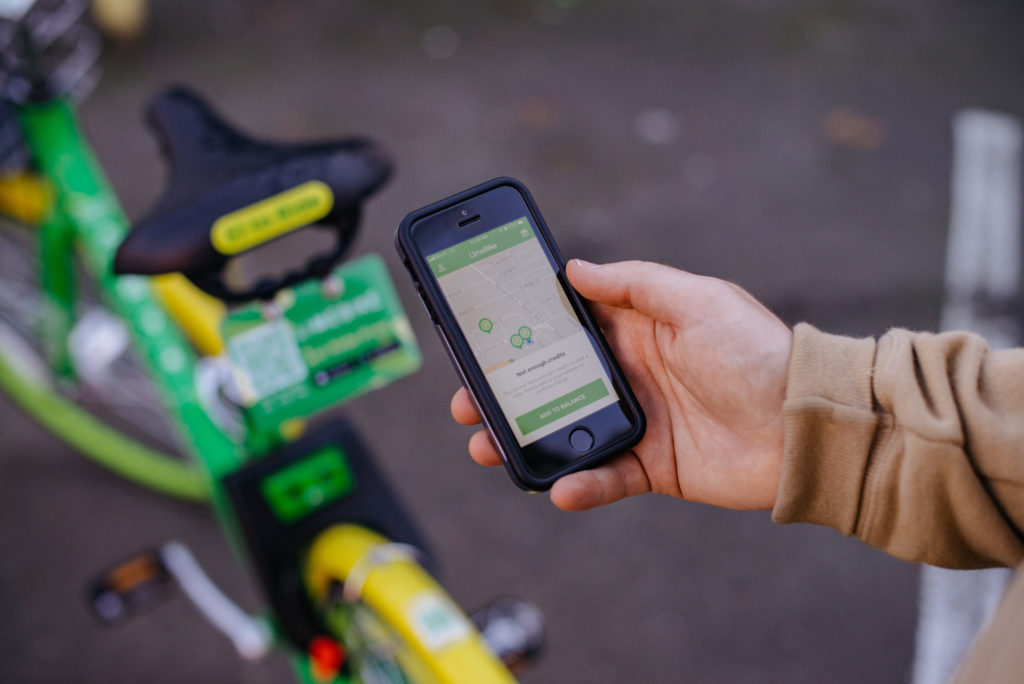 Summary
In November 2019, the City of Santa Monica, CA released a summary report of its dockless shared mobility pilot program. The program was launched in September 2017 with both dockless bikes and e-scooters operated by four permitted companies: Bird, Jump, Lime, and Lyft.
The report aims to evaluate the program, and it assesses how the shared vehicles were used, to what degree they improved mobility, how accessible they were, how many collisions were reported, and what other avenues can be pursued to improve education and safety. The report concludes that the City should prioritize the following areas for its next phase of shared mobility:
Better rider behavior, especially sidewalk riding;
Better devices and data;
A more manageable operating environment;
A more affordable, consistent and reliable service;
Better organized sidewalks;
Better alignment with public outcomes; and
Stronger compliance models.
Added February 2020