Transit Agency Adopts New Payment System, Milwaukee County, WI, 2022
5 minutes Date Launched: Aug 1, 2022 Dates given are approximate.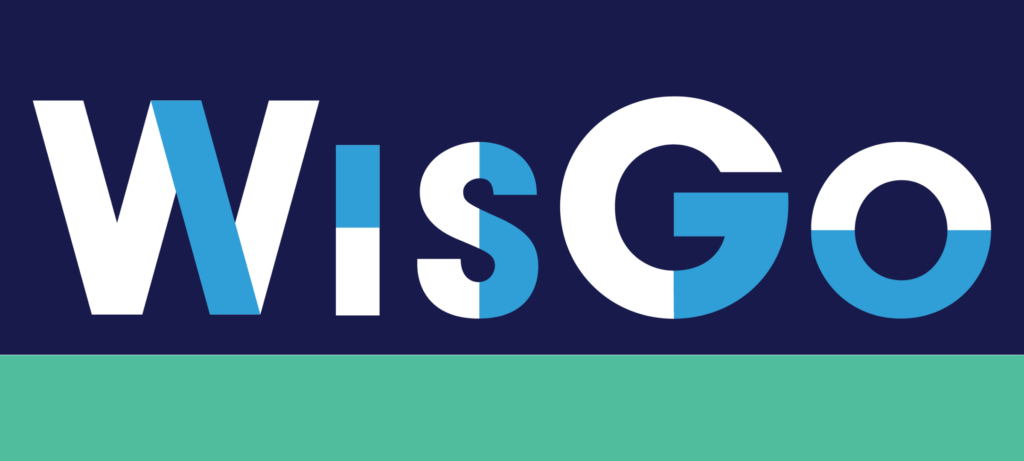 Summary
The Milwaukee County Transit System (MCTS) is implementing WisGo, a new account-based fare payment system, in partnership with Umo. MCTS will adopt its partnership with Umo across three phases:
In Phase I, MCTS allows customers to plan transit trips and purchase and redeem fares through Umo's smartphone app. Payment options available through Umo are limited to credit cards, debit cards, Apple Pay, and Google Pay. Customers can purchase single-ride fares and day passes. During this phase, MCTS is also working on installing new fare validators on its buses.
For Phase II, MCTS plans on testing alternative fare payment options for select groups, including Commuter Value Pass customers, U-Pass university participants, and MCTS employees. MCTS plans for Phase II to occur in Spring 2023.
MCTS will complete implementation for WisGo in Phase III, planned for mid-2023, and coinciding with the launch of a new electric bus rapid transit (BRT) service at MCTS. In this phase, customers will have access to both a mobile app and contactless smart cards from Umo, along with fare capping, where customers can accumulate the equivalent of fare passes as they pay for individual rides instead of paying for the entire cost of pass upfront.
MCTS is transitioning to WisGo because the developer for its legacy Ride MCTS app is leaving the market. This transition is an opportunity for MCTS to improve the customer experience; new payment integration options and fare capping can make the transit system more user-friendly.
Last updated August 15, 2022