White Paper on Microtransit in Monpelier area released, VT, 2019
5 minutes Date Launched: Aug 1, 2019 Dates given are approximate.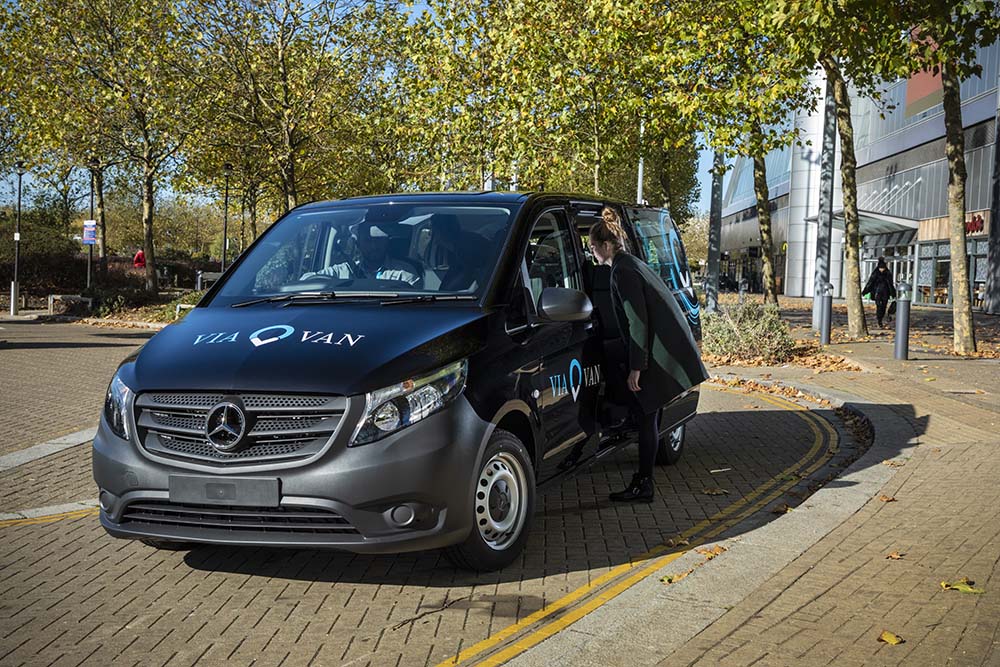 Summary
A working group convened by the Vermont Agency for Transportation (VTrans) released a white paper in August 2019 exploring the feasibility of operating microtransit service in the Montpelier area. This potential microtransit service would serve as a substitute for some of the existing bus and demand response service currently in operation in the area. The white paper details some of possible operational models these microtransit services might take. The results are drawn in part from responses to VTrans request for information issued in December 2018, to which Via and TransLoc (both existing microtransit providers) responded.
Download Supporting Documents