Bikeshare Arrives in Maine for the First Time, Portland, ME, 2022
5 minutes Date Launched: Aug 15, 2022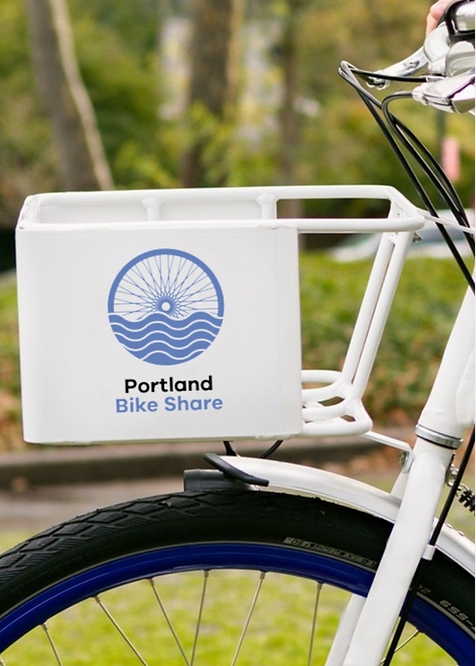 Summary
The City of Portland introduced a new bikeshare program in partnership with Tandem Mobility. Portland Bikeshare, which is the first bikeshare program in the state of Maine, launched with 50 bikes, and will gradually increase the amount to 200, 50 of which will be e-bikes. Bikes are available 24 hours a day, 7 days a week at 30 designated stations. 
Users are able to rent bikes and make payments through the Movatic smartphone app, and are charged $0.15 per minute after a $1 unlocking fee for a standard bike, or $0.30 per minute with a $2 unlocking fee for e-bikes. Additionally, there is a membership option for $14.99 per month, which removes unlocking fees and gives a 50% discount on per-minute fees. 
Bikeshare can be an important part of cities' transportation networks, helping people complete commutes and run errands in an affordable and environmentally friendly way. Portland Bikeshare may pave the way for other micromobility programs in Maine.
Last updated August 31, 2022