Qualified Car Sharing Organization Terms and Conditions, Oakland, California, 2016
5 minutes Date Enacted: Nov 21, 2016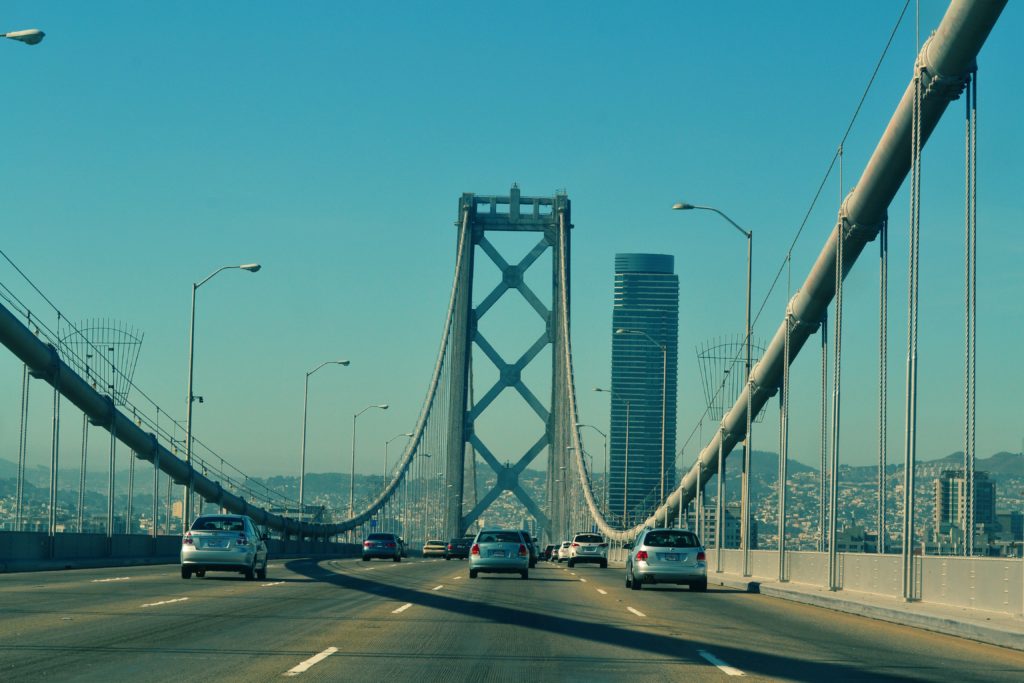 Summary
The City of Oakland, California included in its carshare program a provision to allow flexibility in its on-street parking. It also sets the requirements, establishes the framework for the Free-Floating Zone Parking Permits, and lists the measures of success, as follows:
vehicle-miles traveled (VMT)
vehicle greenhouse gas emissions per mile
safety record
average user costs
number of users and vehicles in Oakland
share of vehicle time in MTC-designated Communities of Concern areas
Additionally, "the City reserves the right to evaluate Qualified Car Sharing Organizations annually on the basis of the following performance metrics":
membership demographics that reflect the City (by ethnicity, income, etc.)
evidence of private vehicles shed or avoided
VMT avoided
fleet greenhouse-gas emissions per mile
geographic distribution of service area within Oakland
average user cost per hour and/or mile
Qualified Car Sharing Organization Terms and Conditions
number of users with special needs
The Free-Floating Zone Parking Permit and Master Residential Parking Permit Terms and Conditions can be downloaded here and on the bottom right of this page and additional information on the Oakland Carshare program can be found here.
Updated August 2017
Download Supporting Documents