Scooter and Dockless Bikesharing Pilot, Austin, Texas, 2018
5 minutes Date Enacted: Feb 1, 2018 Date Launched: May 7, 2018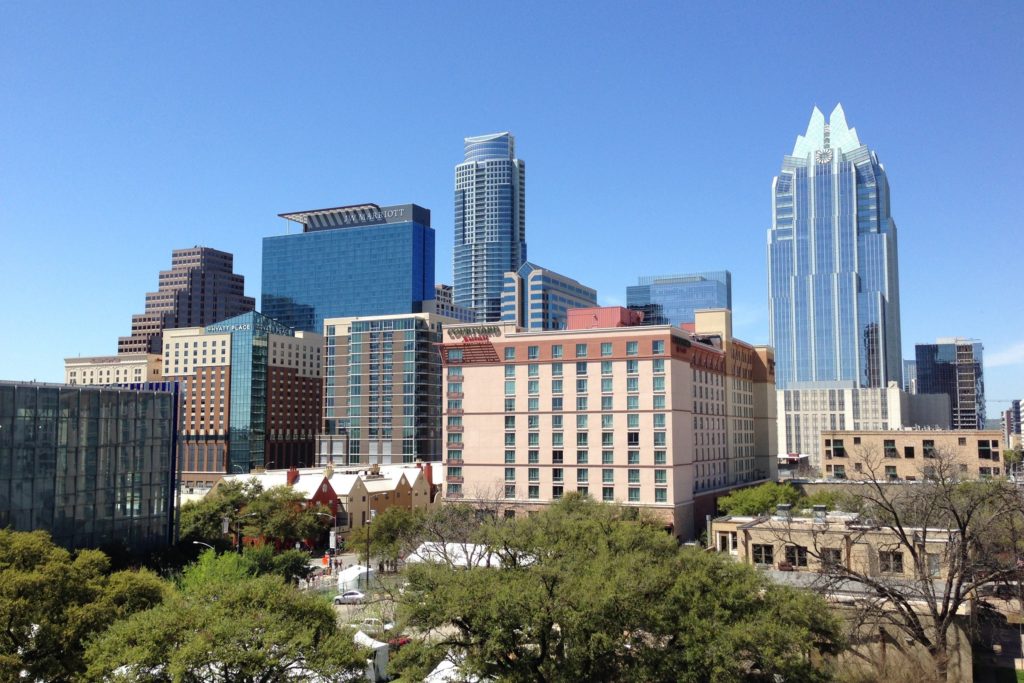 Summary
The City of Austin passed the attached ordinance to add dockless bikesharing to the city's schedule of fees ($30 per bike), thus permitting their operation in the right-of-way. The passage of the ordinance (Ordinance No. 20180201-058) was preceded by a Recommendation for Council Action and a memorandum from the Austin Transportation Department that envisions how the new, privately-owned bikeshare might exist beside the city-owned B-Cycle docked bikesharing network. Among the strategies are expanding the docked network, while using the dockless system to extend the service area of bicycle sharing. Also, as a circumscribed pilot, the permitting regime can be reexamined in one year.
UPDATE: the Austin City Manager adopted an emergency rule (Rule No: R161-18.09e) on May 4, 2018 that 
governs dockless mobility technology. Specifically, this rule describes licensure requirements relating to: (1) definitions; (2) dockless mobility units; (3) service are and size of fleet; (4) safety; (5) parking; (6) operations, and customer service; (7) data reporting and sharing; (8) insurance, performance bonds and fees; and (9) general."
The clearinghouse page for dockless mobility includes such documents as the Terms and Conditions, License Application, the License Performance Survey Bond, and Equipment Replacement Form.
In November 2018, Director Rules for Deployment and Operation of Shared Small Vehicle Mobility Systems were filed and are available on the Austin Micromobility services website.
Updated December 2018