Bikesharing
7 Sections 45 minutes Author: Shared-Use Mobility Center
Module Overview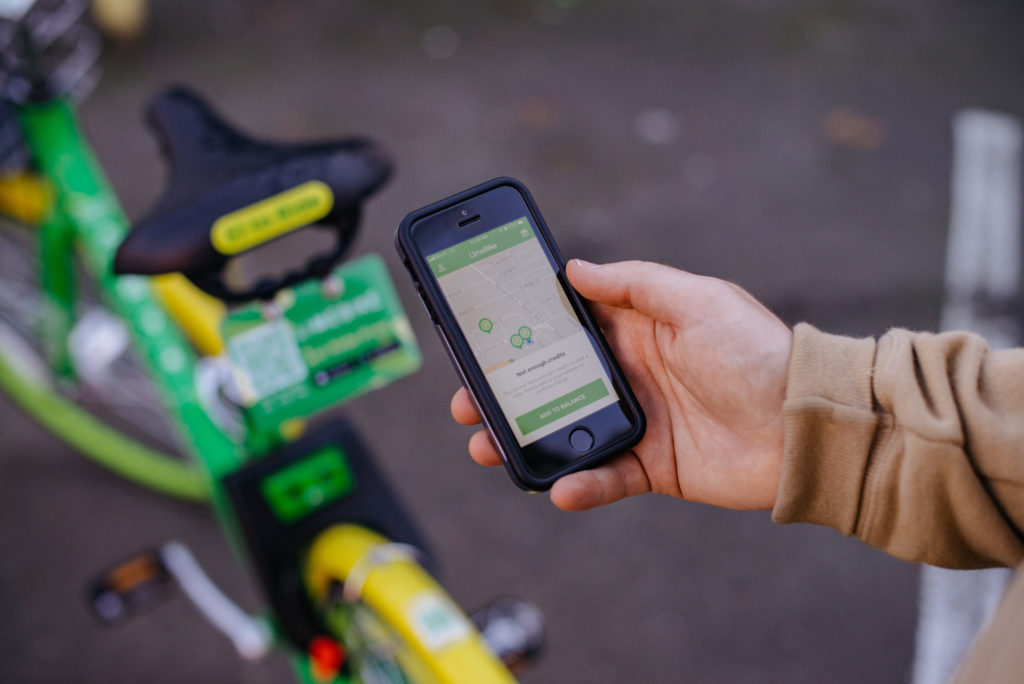 Bikesharing is a form of micromobility where riders are able to rent bikes on a short-term basis for  point-to-point trips using a fleet of public or private bikes distributed throughout a community.  This mode has seen immense growth in recent years, and has evolved to play an important role in bridging some of the gaps in existing transportation networks. Potential bikesharing benefits include: increased mobility, lower transportation costs, reduced fuel use, and improved health.  This Learning Module reviews the history, evolution, and current status of the bikeshare industry.
Key Takeaways
Bikeshare provides an alternative to cars, promotes a healthy form of urban transportation, connects people to transit or other services, and generally improves mobility. While most bikeshare systems operate in urban and suburban contexts, the worldwide growth of bikeshare has benefited small cities and rural communities as well, where it can also provide convenient mobility for shorter trips.
For a number of reasons, many bikeshare systems do not equitably serve different populations. Considerations in station/vehicle placement, financial and technical barriers, and effective community engagement are some ways to work towards more equitable services. Several systems provide adaptive bicycles to serve people who might not be able to use a bicycle with traditional geometry and pedals.
Funding strategies are highly localized. While a particular partnership configuration or funding strategy might be successful for one bikeshare offering, it may not necessarily work for another. When developing a bikeshare program, it is necessary to carefully consider all steps of the procurement process in relation to the specific project, including setting goals and performance metrics, to ensure that project is successful.
Research shows that bike-friendly infrastructure, like protected bike lanes, increase ridership and perceptions of safety. Furthermore, bike infrastructure and docking stations near public transit hubs has shown to increase public transit ridership. When planning for new or expanded bikeshare systems, officials should carefully consider the bike infrastructure and how the system can complement existing public transit systems.
Locations:
National Examples
San Francisco, CA
Chicago, IL
Seattle, WA
Portland, OR
Sacramento, CA
New York City, NY
Baton Rouge, LA